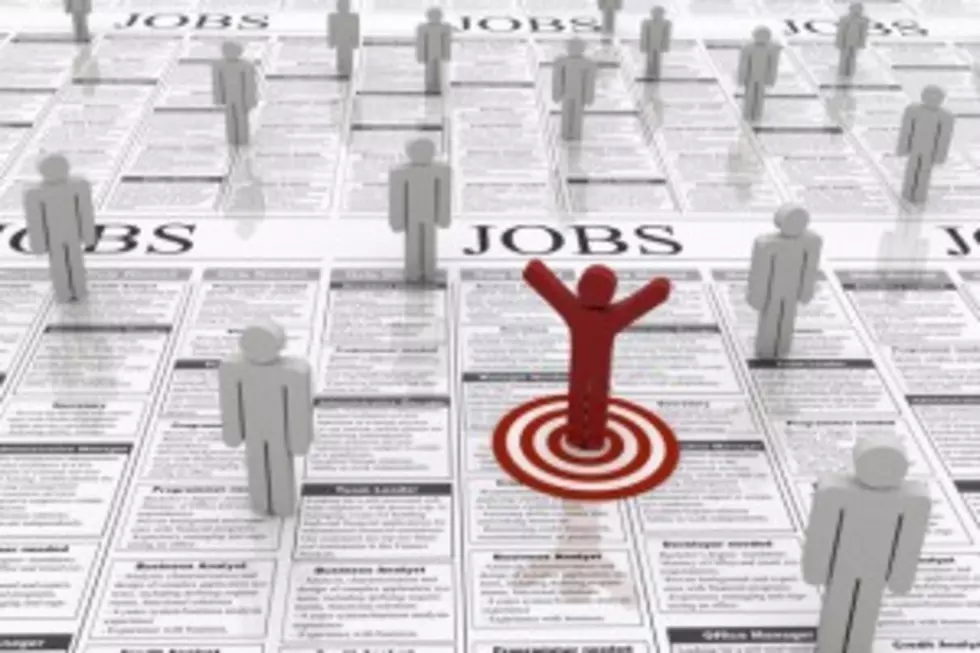 US Labor Department Announces $18.5M Grants to Employ Disabled Persons
iStockphoto
The U.S. Department of Labor on Thursday announced grants totaling $18.5 million to eight states to provide education, training and employment opportunities for youth and adults with disabilities.
This includes a grant of $3.8 million to the New York State Department of Labor. The grants are part of the Disability Employment Initiative, a program jointly funded and administered by the department's Employment and Training Administration and Office of Disability Employment Policy.
This is the fourth round of the Disability Employment Initiative, which currently supports 23 projects.
Three new states–Alabama, Connecticut and Idaho–are being awarded in this round, while the remaining five states–Alaska, Illinois, Maine, New York and Virginia–are receiving additional funding to expand and replicate the best practices they developed using DEI funds beginning as recipients in the first round of the program.
More From WDOS-WDLA-WCHN CNY News