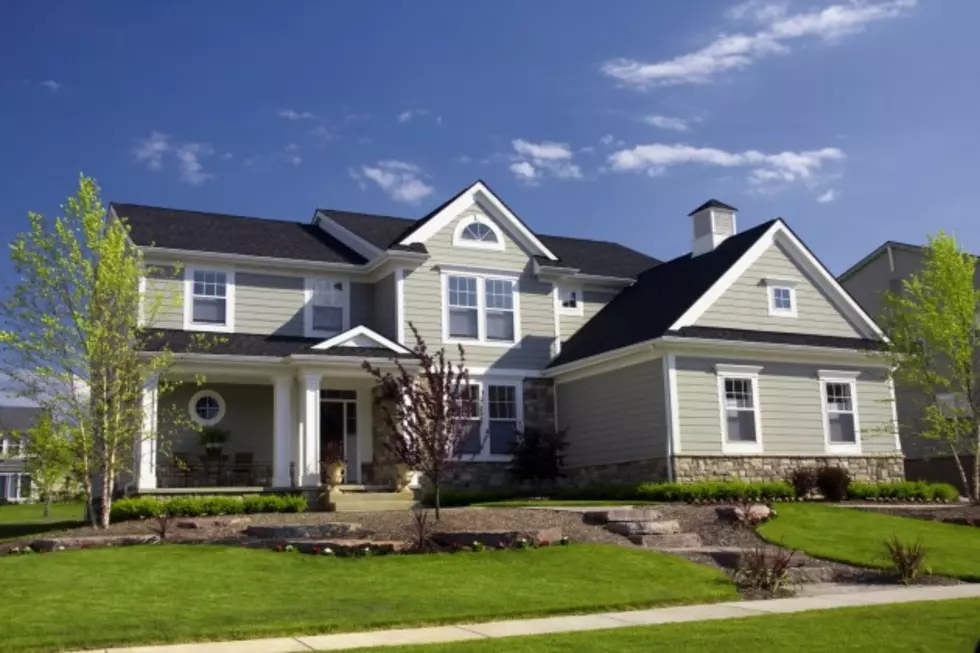 Townsquare Media Home, Sports, & Technology Expo Is Saturday And Sunday
Credit: iStockphoto
Despite our latest Winter Weather Advisory for Wednesday, pushing hopes of Spring further away, Spring WILL most definitely arrive soon and you may be planning some Spring projects. 
That's where the Townsquare Media Home, Sports, & Technology Expo comes in.  It's happening this Saturday and Sunday (March 15th and 16th) at the Southside Mall, Rt. 23, Oneonta, and it's a great opportunity to talk to experts who can help you with your home improvement projects, recreational fun and technology needs.
You'll be surprised at all the great things you'll learn about!  Hope to see you there.