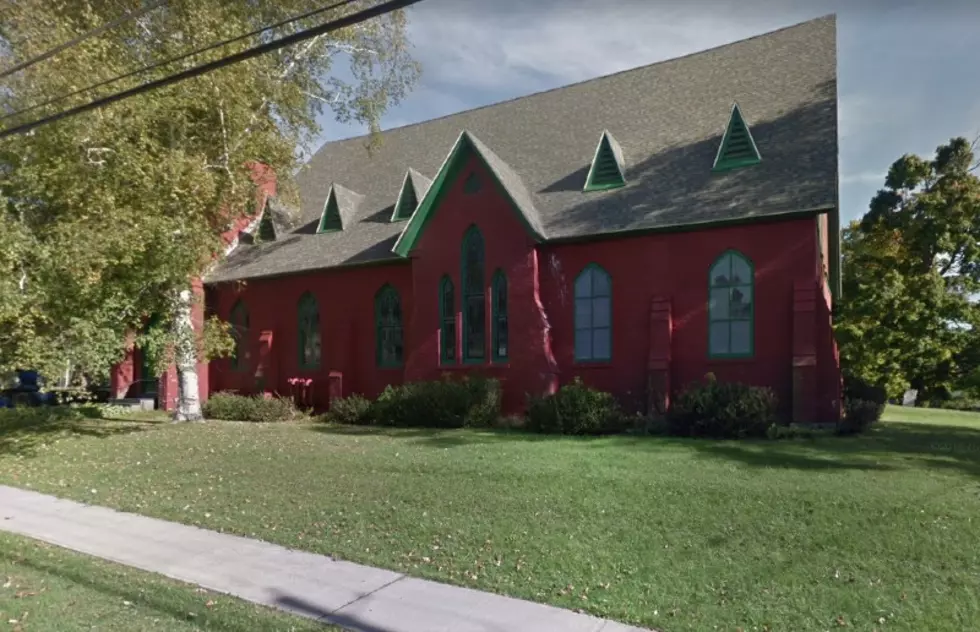 Suspect Sought In Theft At Richfield Springs Church
Church of Christ Uniting (Credit: Google Maps, street view)
State Police are searching for the suspect who stole $2,500 worth of Price Chopper grocery store gift cards on December 1 from the Church of Christ Uniting at 22 Church St. in Richfield Springs. According to New York State Police, the theft was discovered by church officials who found an emergency exit door had been pried open but investigators haven't confirmed if that was the way the thief broke in. The gift cards were to be distributed to area families in need of food.
Enter your number to get our free mobile app
For those with any information regarding the theft, on or around December 1 near the Church of Christ Uniting on Church Street in the village of Richfield Springs, or know of anyone attempting to sell Price Chopper gift cards, please contact the New York State Police at (607)561-7400. (Reference 9956069).
CHECK IT OUT: Here's how to stop your glasses from fogging while wearing a face mask
More From WDOS-WDLA-WCHN CNY News