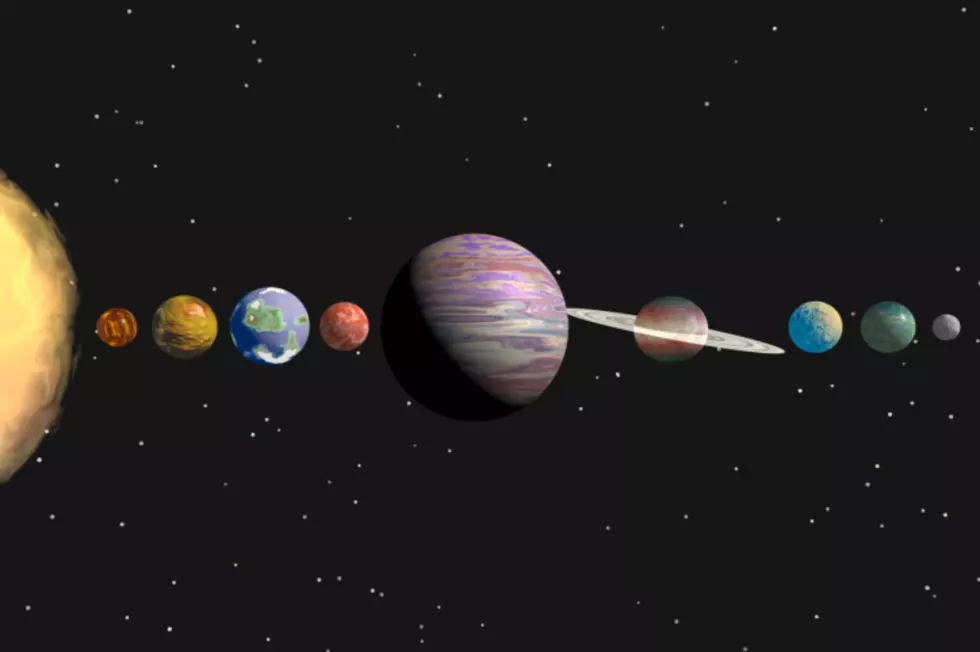 The SUNY Oneonta Planetarium Will Welcome The Public Once Again
Goce Risteski
The SUNY Oneonta Planetarium is reopening to the public following a closure due to the Covid-19 pandemic.  The planetarium is celebrating the reopening with a live musical performance about the Voyager space probes and the people behind the mission.  The show combines live musical theater with planetarium effects to tell the story of the Voyager Mission.  There will be six shows this weekend. All shows are free, open to the public, and are appropriate for general audiences.
Voyager 1 and 2 are deep space probes launched in 1977. Their mission is to explore the outer Solar System by sending back pictures and data from Jupiter, Saturn, Uranus and Neptune.  Voyager 1, traveling at 34,000 miles per hour, is now more than 14.5 billion miles from Earth. It has entered interstellar space and is still transmitting information back to NASA.
"Voyager did things no one predicted, found scenes no one expected, and promises to outlive its inventors," Stephen J. Pyne, professor emeritus at Arizona State University, said in a statement about Voyager.  Both spacecraft are carrying a golden phonograph record that contains pictures and sounds of Earth and showing our location in space. The so-called Golden Record is a message from the people of Earth to intelligent beings who may find the Voyager crafts.
For more information: https://www.eventbrite.com/e/voyagers-at-suny-oneonta-planetarium-free-live-musical-performance-tickets-327450512297?aff=ebdsoporgprofile
Nature Is Calling! And You Can Answer at Any of These 10 Great New York Parks
Now that warmer weather is here, we encourage you to start thinking about visiting some of New York's great parks. Here are ten parks, some are smaller and a bit off the grid, that we think you should consider for a summer of 2022 visit!
You Will Uncover Amazing New York State Trivia at These 11 History Centers
Each of New York's 62 counties has a historical society. These places are the "keeper of the stories" for each of the counties. They have thousands and thousands of historical artifacts within their walls, and they also host a lively schedule of presentations and exhibits. It is always fun to stop into a historical society when you are daytripping around New York. and believe me, they will be happy to see you!. Here are a 11 great historical centers found in Upstate New York. Check it out!
Read More! 10 Of the Best & Beautiful Afternoon Drives in Upstate New York
Hop in the car, and take a drive on any of these stretches of road. You're going to do a lot of pulling over to snap a picture!
WOW! Did You Know This? 18 Unusual 'Must Sees' on An Upstate New York Road Trip
Did You Know?? 16 Little Known Museums in Upstate New York You Must See!
Is there a museum to almost everything in Upstate New York? Yes, we think so. Check out this incredible list!
More From WDOS-WDLA-WCHN CNY News