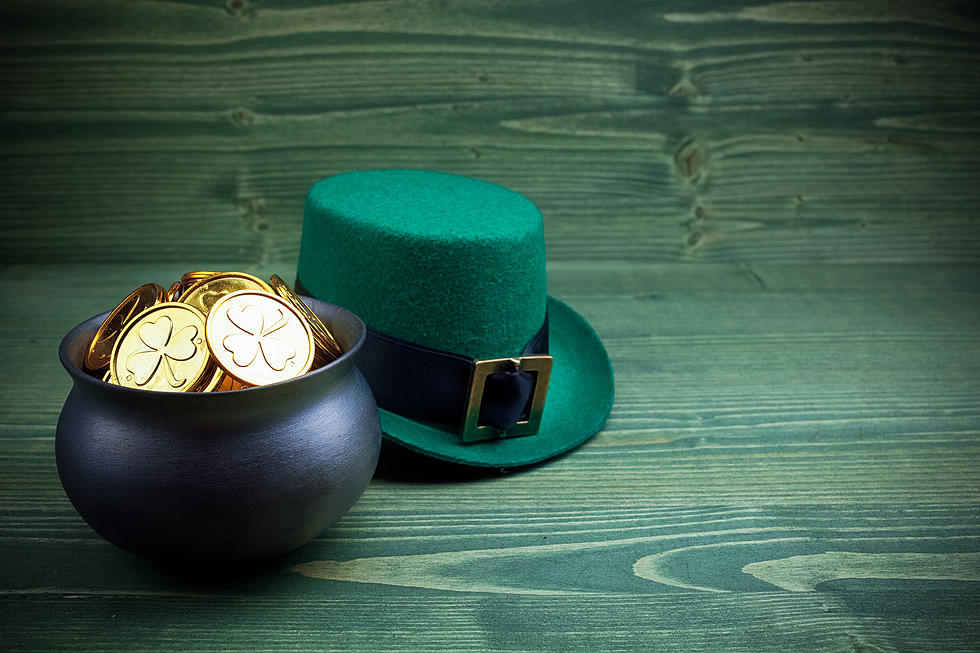 Sidney Celebrates "Halfway to St. Patrick's Day" With Hooley on Sept. 25
nambitomo
As my dear old mum used to say, "It is never too early to celebrate St. Patrick's Day."  Well, mum, Sidney has listened!
The Sidney Chamber of Commerce has announced that the village will celebrate "Halfway to St. Patrick's Day" with a daylong event ("hooley") of fun, music, food, entertainment and awareness of the community's non-profit groups.  There are many events planned and a parade will feature several of Upstate's largest and most famous marching pipe and drum bands (including the famous Albany Pipe Band).
Teresa Schunk, president of the Sidney Chamber of Commerce, said, "So many area communities are celebrating St. Patrick's Day in the traditional way in March.  We just thought that a "Halfway to St., Patrick's Day" celebration would be something different and unusual.  We are delighted to have several of the top name, premier Irish marching bands in our parade.  The events will take place all over our downtown area as well as at our brand new Community Cultural Center, the former Congregational Church.  We have a great number of vendors who will be on hand to sell their wares and there will be plenty of food, Irish and otherwise.  Our community loves to shine the light on our wonderful non-profit agencies, and this day will be no different."
A "hooley" is described as slang for "an Irish  rip-roaring event celebrated with festivities, dancing, singing and general merriment in the traditional old fashioned Irish way."
For more information on this September event, and how your group can get involved, please visit the Sidney Chamber of Commerce by clicking here.
."}" data-sheets-userformat="{"2":33554688,"11":4,"28":1}">
The Cast of 'Friends': Then & Now
More From WDOS-WDLA-WCHN CNY News