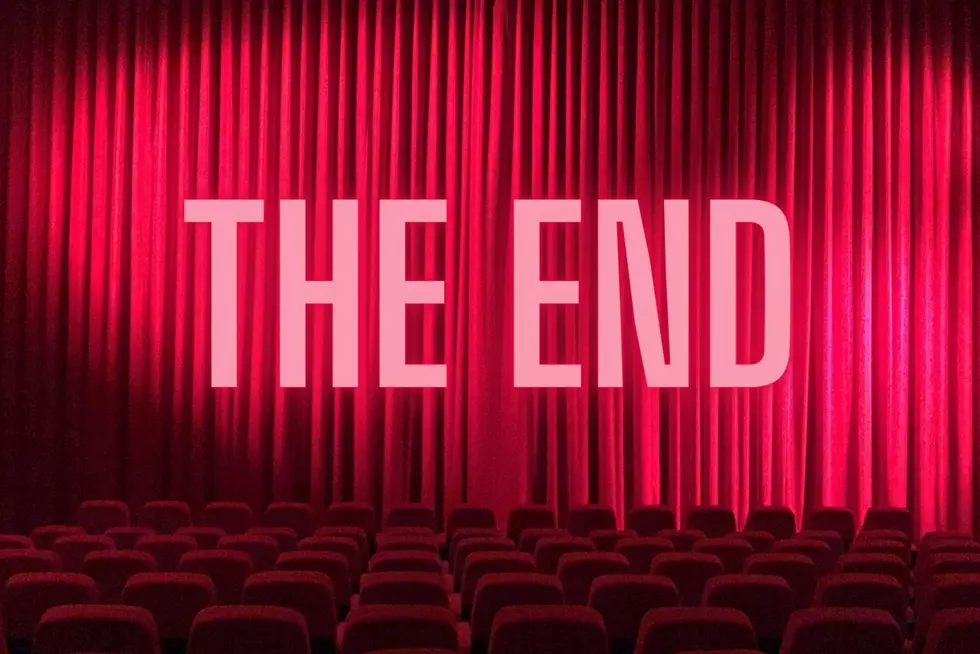 Second Largest Theater Chain Closing 6 New York Movie Houses
Credit - Think Stock/Canva
That's all folks! The second largest theater chain in the country is closing more movie houses, 6 of them in New York State.
Regal Cinemas has been struggling to survive after the Coronavirus pandemic. The movie chain has announced another round of closures after filing chapter 11 bankruptcy late last year and closing 12 theaters.
39 more theaters will close across the country beginning February 15. 6 of them are in New York.
NY Regal Cinema Closures
Cortlandt Town Center in Mohegan Lake, New York
Elmwood Center 16 in Buffalo, New York
Greece Ridge Stadium 12 in Rochester, New York
Ithaca Mall Stadium 14 in Ithaca, New York
Transit Center Stadium 18 and Imax in Williamsville, New York
Union Square Stadium 14 in New York, New York
The latest round of closures leaves about 500 theaters in the U.S., including the one inside Destiny USA in Syracuse, New York.
See the full list of closures at CNN.
JC Penney Closing Last CNY Location
The pandemic didn't just hurt the movie business. Retail stores are closing right and left too. JC Penney announced it's closing the Oswego store that opened in 1977. The doors will shut for a final time in May. Liquidation sales will begin in February, according to Syracuse.com.
The JC Penney stores in Sangertown Square in New Hartford, Destiny USA in Syracuse, and Freedom Plaza in Rome closed in 2020 after filing for Chapter 11 bankruptcy, in an attempt to reorganize under a massive amount of debt.
Billions in Debt
The 118-year-old retailer accrued over $4 billion in debt trying to keep the company afloat.
Before the coronavirus even hit, the company had been struggling to keep up with online competition from Amazon and discount retailers like TJ Maxx and Marshalls.
The Oswego closure leaves Cortland as the closest JC Penney location to Central New York.
Lock 24 Transformed into Angry Smokehouse Restaurant in CNY
The old Lock 24 restaurant is being transformed into the Angry Smokehouse in Baldwinsville, New York
Look Inside the Upstairs of the Old JCPenny's in Sangertown Square
It's been a while since the JCPenny in New Hartford closed and cleared out of Sangertown Square. Strong Spas has officially moved into the bottom floor, but what's going on up the escalator?
Take a look and see how creepy the upstairs is for yourself.
The 9 Best Italian Restaurants In The Utica-Rome Area
50 Most Popular Chain Restaurants in America
YouGov investigated the most popular dining brands in the country, and Stacker compiled the list to give readers context on the findings. Read on to look through America's vast and divergent variety of restaurants—maybe you'll even find a favorite or two.
More From WDOS-WDLA-WCHN CNY News