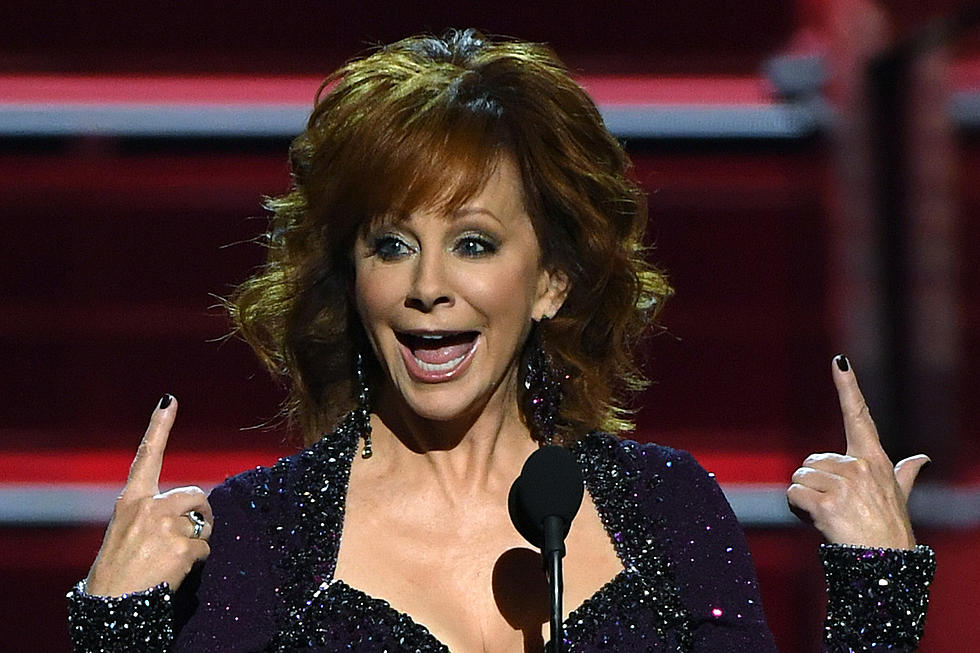 Reba McEntire to Receive the Kennedy Center Honors
Ethan Miller, Getty Images
Reba McEntire is among the artists who will receive the Kennedy Center Honors in 2018.
The country music legend joins Cher, composer and pianist Philip Glass and jazz saxophonist Wayne Shorter as one of the 2018 recipients of the honor, which "recognizes exceptional artists who have made enduring and indelible marks on our culture," says Kennedy Center Chairman David M. Rubenstein.
Hamilton co-creators Lin-Manuel Miranda, Thomas Kail, Andy Blankenbuehler and Alex Lacamoire will receive a special Honors for groundbreaking work that defies categorization.
63-year-old McEntire launched her recording career in 1977, and by the mid-80s she was one of the biggest stars in country music. She has scored a string of 42 No. 1 hits across her 29 albums, including "Somebody Should Leave," "Whoever's in New England," "Little Rock," "Somebody," "Consider Me Gone," "Turn on the Radio" and more. She is widely referred to as "the Queen of Country." McEntire joins luminaries from across all aspects of the American arts in receiving the Kennedy Center Honors.
"The world looks to America for its creative instincts and artistic courage," says Kennedy Center President Deborah F. Rutter. "This year's slate of Honorees represents the pinnacle of our nation's originality and the rich mosaic of diverse perspectives and art forms that has come to define who we are as a people."
Some of today's top performers will assemble to celebrate the 2018 honorees in an all-star gala at the Kennedy Center Opera House, and the 41st annual event will be recorded and broadcast on CBS as a two-hour television special on Wednesday, Dec. 26 at 8PM ET. The performers have not yet been announced.
See Reba's Most Memorable Moments
Country's Most Powerful Women? Of Course Reba Is On the List!