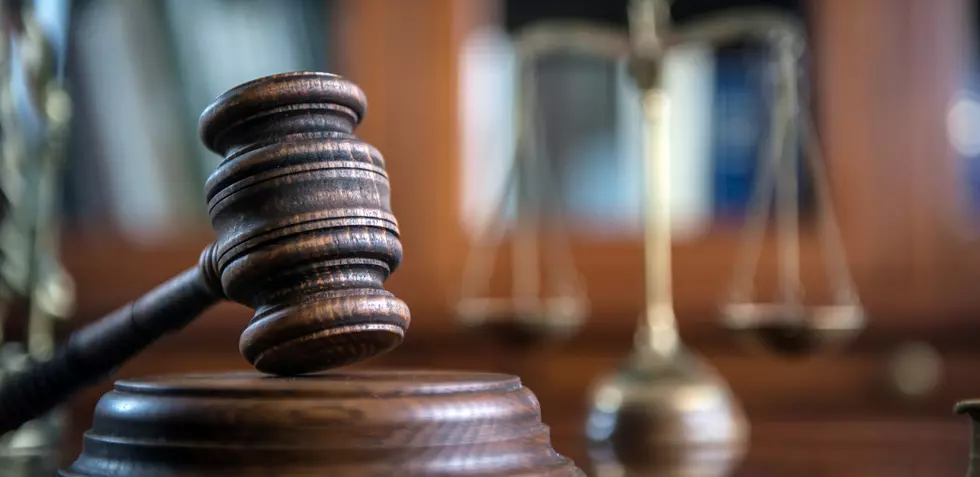 Port Crane Man Sentenced for Hit and Run That Killed Teen
Getty Images
A Port Crane man will serve five to 15 years in prison for driving drunk when his vehicle hit and killed 16-year-old Constance Mazzarese as she rode her bicycle on the shoulder of the Brandywine Highway in Port Dickinson last June.
44-year-old Michael Gincerowski pleaded guilty in September to vehicular manslaughter and aggravated driving while intoxicated in the hit-and-run that claimed the teenager's life.
Gincerowski had originally been charged with 17 counts, including multiple counts of vehicular manslaughter, manslaughter and leaving the scene of an accident before entering the guilty plea to the two felony counts.
Gincerowski had at least prior drunk driving convictions and did not have a court-ordered ignition interlock device on his sport utility vehicle.
More From WDOS-WDLA-WCHN CNY News