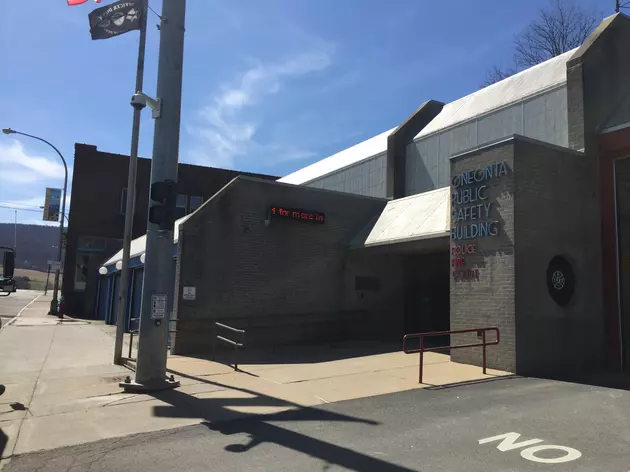 Oneonta Woman Hit on Lettis Highway Identified
Credit: TSM Oneonta
The name of the Oneonta woman who was struck by a car while crossing Lettis Highway in the dark on Monday night has been released. According to AllOTSEGO, at around 7:45 p.m., Oneonta Police responded to a 911 call and closed James F. Lettis Highway from the exit 15 off-ramp of I88 to Main Street. It was reopened at 10:18 p.m.
April Johnson, 32, of Oneonta allegedly crossed the James F. Lettis Highway about 100 yards from the intersection of Main Street in Oneonta. Unable to stop in time, a David Shafer, 41, from Otego, struck her with the front passenger side of his car and immediately stopped and got out of the car. A friend in the vehicle called 911.
Johnson was taken to Fox Hospital in critical condition. According to Police Chief Doug Brenner, the area where the woman crossed Lettis Highway was not a crosswalk area and is dimly lit.
An investigation revealed that the driver was not impaired but has been ticketed for aggravated unlicensed operation as his license was suspended for unrelated offences.
More From WDOS-WDLA-WCHN CNY News