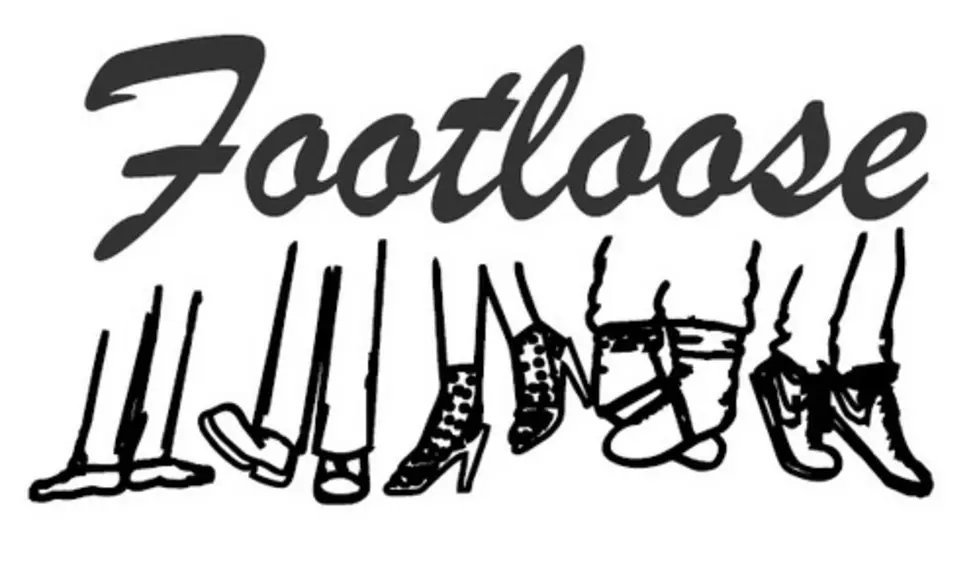 OHS Presents 'Footloose The Musical'
Credit: Oneonta High School's Blue & Gold Guild
This weekend, March 13th, 14th, and 15th, Oneonta High School's Blue & Gold Guild presents "Footloose The Musical", based on the original screenplay by Dean Pitchford.  It will feature talented OHS students performing the music of Eric Carmen, Sammy Hagar, Kenny Loggins, Jim Steinman and more.
All performances take place at Oneonta High School's Belden Auditorium:
Friday, March 13th @ 7:00 p.m.
Saturday, March 14th @ 6:00 p.m.
Sunday, March 15th @ 2:00 p.m.
Ticket prices are $5 for students and Senior Citizens and $10 for adults.  For more information CLICK HERE.
More From WDOS-WDLA-WCHN CNY News