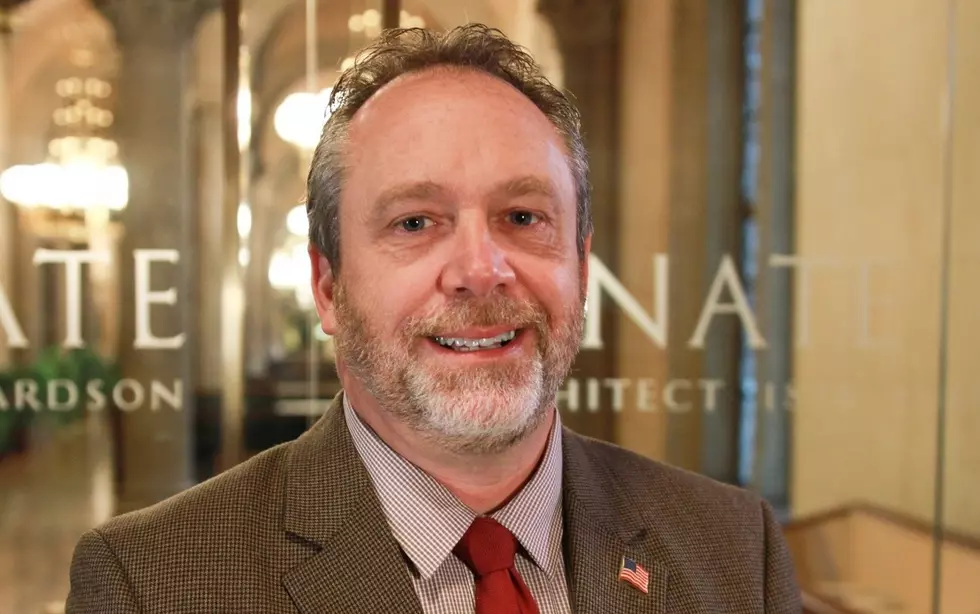 Oberacker Calls For Opiod Funds To Be Used For Recovery
Senator Peter Oberacker, facebook
In a press release yesterday, New York State Senator Peter Oberacker (R/C-Schenevus) requested that any and all monies received through opioid settlement funds should be saved for further treatment and recovery programs.
This goes against the current plan for those funds proposed by New York State Governor Andrew Cuomo.  The governor wants any money acquired through opioid settlement cases to be directed to go into the state's general fund.  Oberacker, and others, believe that the money should be targeted to go into a special "lockbox" which would be dedicated to serving those in our state who are struggling with opioid addiction and other problems.
Sen. Oberacker said: "The opioid epidemic has devastated individual, families, and entire communities.  The isolation many have been dealing with over the past year has further compounded the issue and left even more individuals in need.  It is unconscionable that funds meant for opioid prevention, education, and treatment could be siphoned away to pay for unrelated pet projects. New York State must ensure that opioid settlement funds are restricted and used for their intended purpose – saving lives."
The funds can be significant, too.  New York State Attorney General Letitia James has said that a coalition of Attorneys General from 47 states have accumulated a fund nearing $600,000,000 from a settlement agreement with a single case (against McKinsey and Company) for their role in the current opioid abuse epidemic.  When divvied up, New York is slotted to receive $32,000,000 from this case alone.  And Oberacker believes it should be earmarked for treatment and recovery initiatives, rather than just go into a general fund as the governor proposes, which would give him alone  a wide authority to spend it as he wishes..
To read Sen. Oberacker's complete statement CLICK HERE.
KEEP READING: Scroll to see what the big headlines were the year you were born
More From WDOS-WDLA-WCHN CNY News