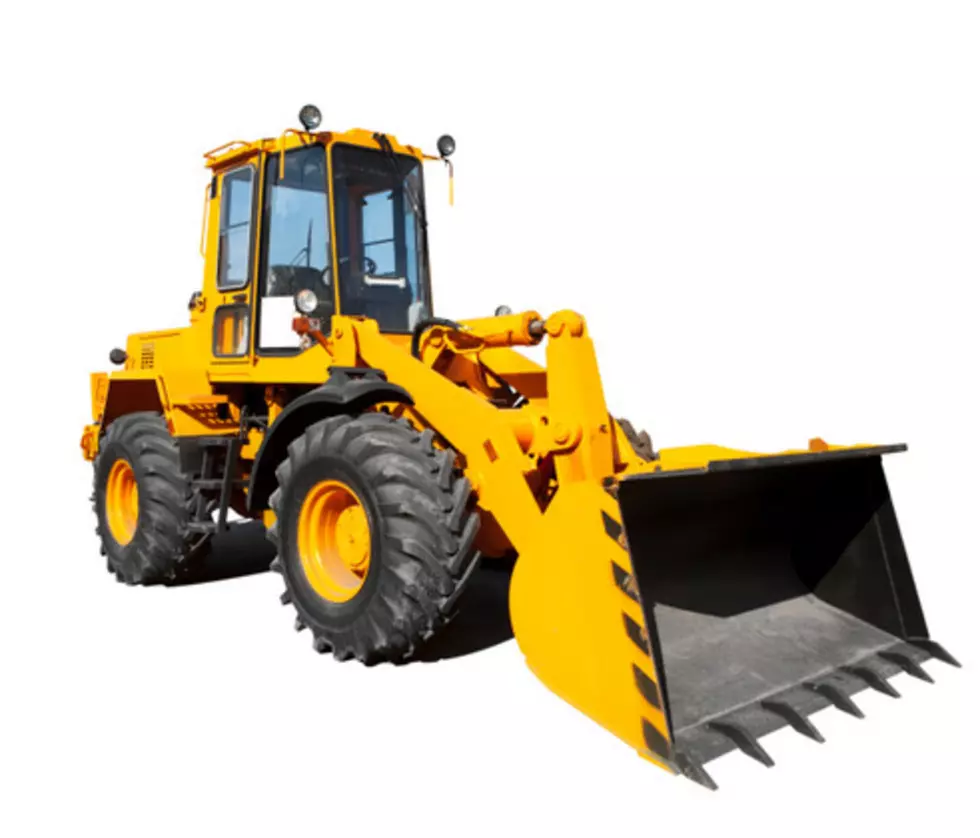 NYSEG Reminder: Call Before You Dig!
Credit: Vladimir Tarasov
As warmer weather moves in NYSEG is reminding both contractors and residents to be sure and call before you dig to protect yourself and others from injury and to prevent damage to underground utility lines.
The utility recommends to contact Dig Safely New York at least two and not more than 10 full working days before you start any excavation project so crews can mark line locations.
Call 8-1-1 or 1-800-962-7962
More From WDOS-WDLA-WCHN CNY News