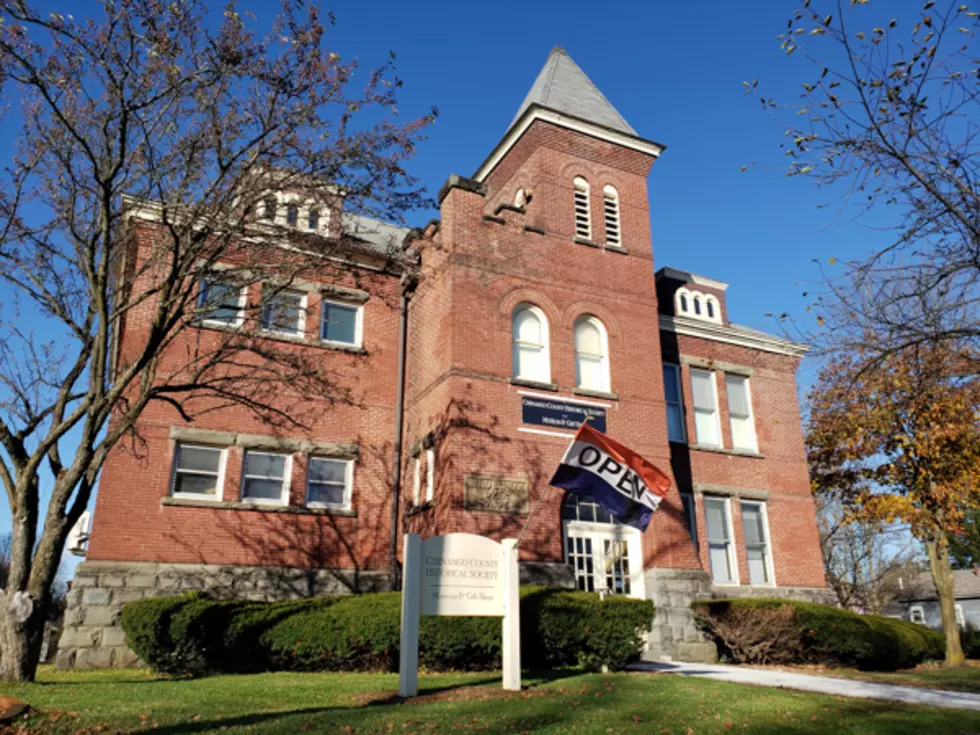 NYS Preservation League to Assist CCHS in Building Assessment
CCHA website
In anticipation of Ward School No. 2's quasquicentennial (125th anniversary) later this year, the Chenango County Historical Society (CCHS) has been given a Technical Assistance Grant (TAG) to help fund an assessment of the historic structure. Awarded by the Preservation League of New York State and its program partners, the grant supports a Limited Building Condition Assessment currently being conducted by The Chazen Companies.
"We are incredibly grateful to the Preservation League and its partnering organizations for this grant!" said Joseph Fryc, CCHS operations manager. "The building condition assessment of Ward School No. 2 is a project that has been on our radar for quite some time, and with these funds we can finally take the critical first step in giving the building the love it deserves."
Through this process, CCHS aims to better understand the long-term preservation needs of the facility, ensuring that the historic site remains the home of the organization for future generations. The assessment will also help determine the feasibility of future building improvements in order to better accomplish the mission of CCHS.
"Our goal is to provide the best experience possible to our guests here at CCHS," said Fryc. "We hope that there will be many exciting improvements in our future that will bring us closer to achieving that goal."
LOOK: 100 years of American military history
More From WDOS-WDLA-WCHN CNY News