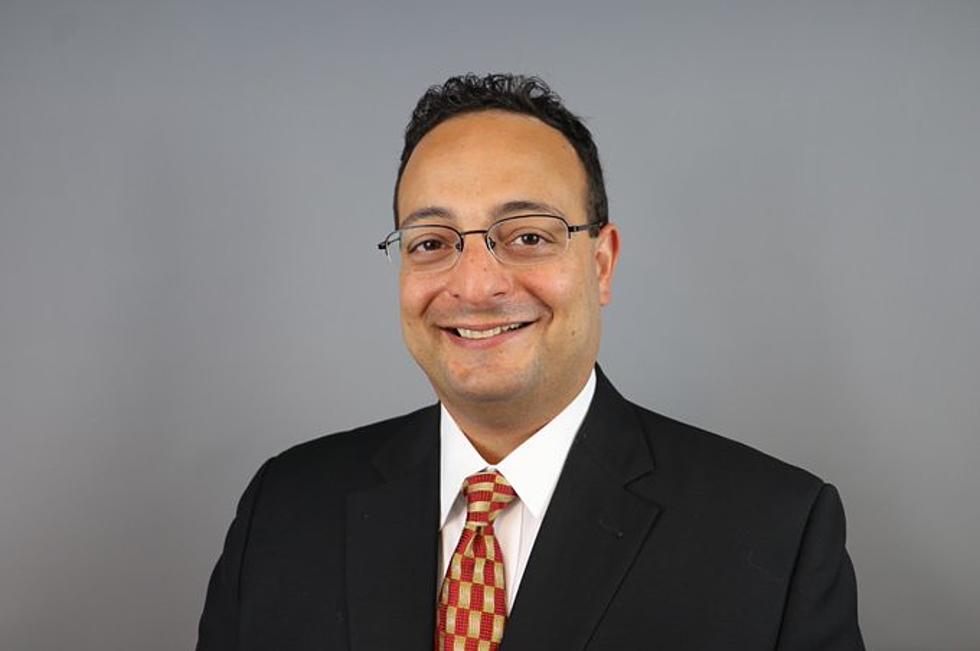 Nick Libous May Run to Replace Sen. Fred Akshar
Facebook: https://www.facebook.com/profile.php?id=100013916296828
Political activity is livening up across our listening area.  Now it appears that another well-known political family name will be considering jumping into the race to fill the 52nd New York State Senate seat which will be left vacate with the announcement that Senator Fred Akshar will not be seeking re-election.
Nick Libous, who has run for other political offices, has announced that he is considering a run for the Akshar seat.  Nick's father was the longtime New York State Senate leader Tom Libous, who died in 2016 at the age of 63.  Fred Akshar followed the late senator in the 52nd district seat.  Akshar is now considering a run for Broome County Sheriff.
According to WBNG, this is the statement from Nick Libous:  "With Senator Fred Akshar announcing that he will not seek another term in the NYS Senate, I am considering running for the 52 district Senate seat.  We need jobs and I know how to create them. We need affordability and I will fight for it. Most of all, we need a Senator who cares about us.
My father, Senator Tom Libous taught me to never quit, when you get knocked down, you get right back up. We need a fighter in Albany, I am considering running to be that person."
The 52nd Senate District covers parts of Broome, Tioga, Chenango and Delaware Counties.
Among other candidates who will certainly vie for the opening NYS Senate seat, is outgoing City of Binghamton Mayor Rich David.  The popular mayor, also a Republican, is within just a few months of completing his mayoral term.
More From WDOS-WDLA-WCHN CNY News