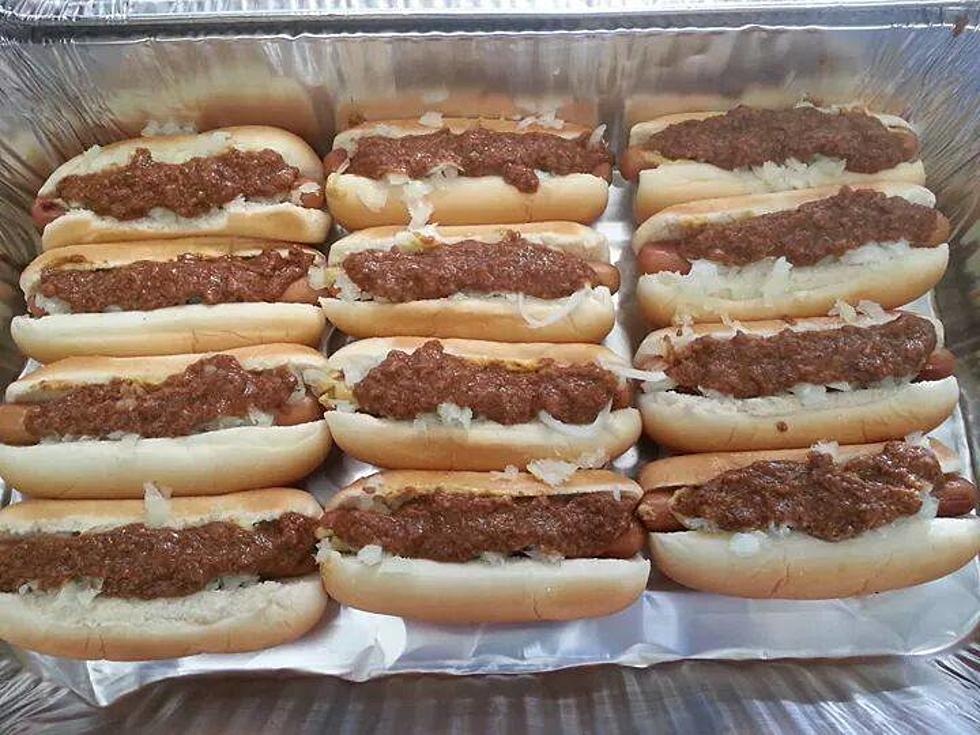 "Get Your Hot Dogs!" At These 12 Great Upstate New York Eateries!
Mike's First Prize Schenectady via Facebook
It would be impossible to pick the best places to get a hot dog in Upstate New York.  Especially since they are basically a food staple here.  But we offer up a list of a dozen places in our region where you are guaranteed to get an awesome hot dog.
Some of these are full sit-down restaurants, some are roadside stands, some are out in the country, and some are in the middle of an Upstate New York city.  We love them all.
You will notice that we did not highlight those iconic mini-hot dogs that are popular in our region, especially in the Capital District.  We have done whole articles on them, and they are without peer.  Tasty, legendary, great meat sauce, long family DNA in the region.  So to Gus's, Charlie's Hot Dogs, World Famous Lunch, and all the others, we know you are out there and we salute you!
Since there are an uncountable number of places to get a great hot dog, from a food truck to a baseball stadium, obviously we couldn't name them all.  And that is where you come in.  If you do not see you r favorite hot dog joint on this list we ask you to visit our Facebook page and give it a shout out.  We can't wait to hear your favorites!
Read on, and enjoy a hot dog, "the food of summer!"
"Hot Dog! Get Your Hot Dog!" 12 Great Upstate NY Places for an Epic Hot Dog
Summertime and the grilling is easy! There are hundreds of places to get a good hot dog in the Empire State. I mean, they are basically a food staple in many regions, including Upstate New York, right?. With summer well under way, here are a dozen places to get an awesome hot dog (or two)!
From Clambakes to Clams Casino to a Bowl of Steamers, Summer in Upstate New York Means It's 'Clam Time'
If you get the itch for some fresh clams this summer, whether just a bowl of steamers or something fancy, like Clams Provincial, here are a dozen Upstate New York seafood places that you just can't go wrong with.
More From WDOS-WDLA-WCHN CNY News