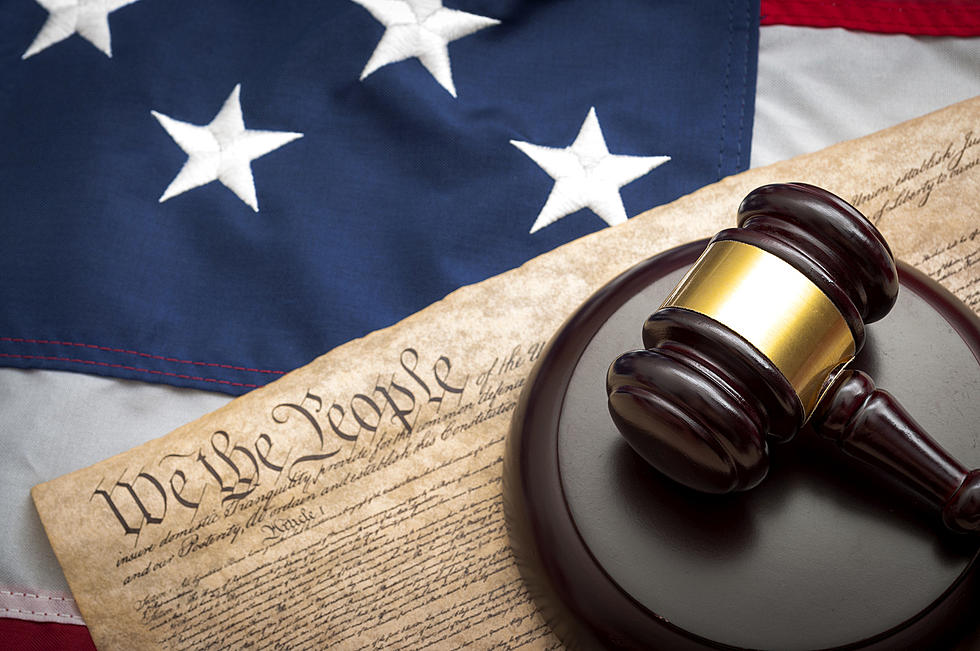 New York Court Rejects Congressional Maps Drawn By Democrats
Moussa81/Think Stock
ALBANY, N.Y. (AP) — New York's highest court has rejected new congressional maps that had widely been seen as favoring Democrats.
The state's Court of Appeals agreed Wednesday with a group of Republican voters who say that the district boundaries had been unconstitutionally gerrymandered and that the Legislature didn't follow proper procedure in passing the maps.
A lower court had also ruled that the maps were unconstitutional. I
It had given the Legislature an April 30 deadline to come up with new maps or else leave the task to a court-appointed expert.
The court says it will "likely be necessary" to move the congressional and state Senate primary elections from June to August.
Top 9 Corrupt New York Politicians
The resignation of New York Lt. Governor Brian Benjamin is the latest in a long line of political corruption in New York State. Over the past two decades, we here in New York have elected more than 30 current or former politicians to positions where they would later be convicted of various acts of corruption. Here are the Top 9.
Elegance & Natural Beauty Await At Nearly $2M Finger Lakes Estate
More From WDOS-WDLA-WCHN CNY News