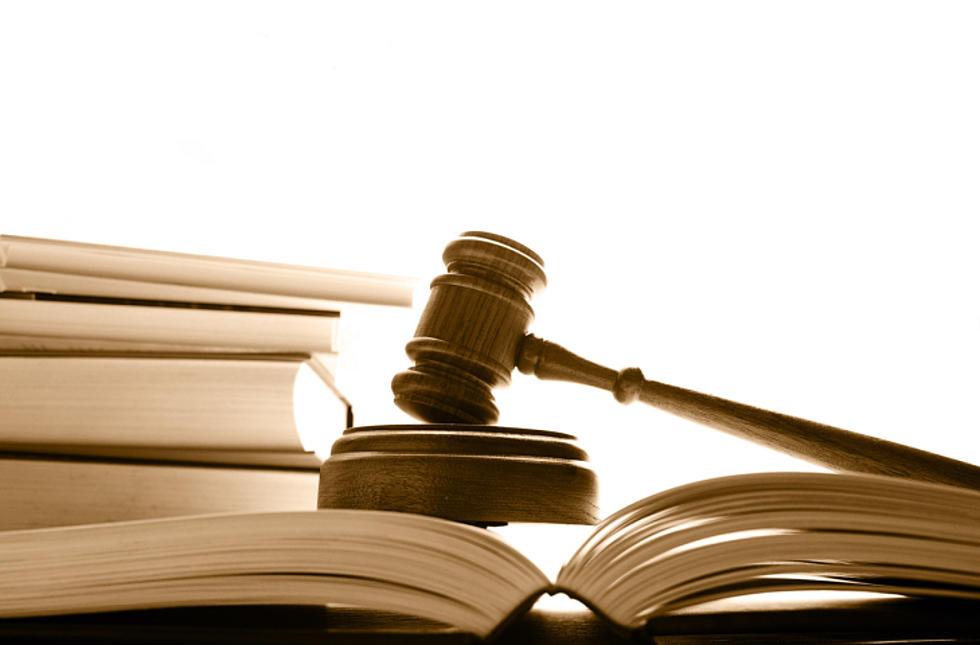 Justices Won't Block Vaccine Mandate For NY Health Workers
Photo Credit - Tom Schmucker/Thinkstock
WASHINGTON (AP) — The Supreme Court has refused to halt a COVID-19 vaccine requirement for health care workers in New York that does not offer an exemption for religious reasons.
The court acted Monday on emergency appeals filed by doctors, nurses and other medical workers who say they are being forced to choose between their jobs and religious beliefs.
Justices Neil Gorsuch, Clarence Thomas and Samuel Alito dissented. New York is one of just three states, along with Maine and Rhode Island, that do not accommodate health care workers who object to the vaccine on religious grounds.
Tornadoes Tear Through the US Midwest on December 11, 2021
Tornadoes Tear Through the US Midwest on December 11, 2021 - The twister that killed at least seventy people (dozens more are still missing) carved a swath that could be the longest in Kentucky's history. Residents are being allowed to return to their homes in most cases to try to salvage what they can.
Several tornadoes touched down on Friday, December 10, 2021 throughout the United States' lower Midwest region.
Chef's Express Bakery Opens In Downtown Utica
The grand opening of Chef's Express on Genesee Street in Utica recently took place.The bakery provides raining for people supported by the ARC Oneida-Lewis Chapter.
More From WDOS-WDLA-WCHN CNY News