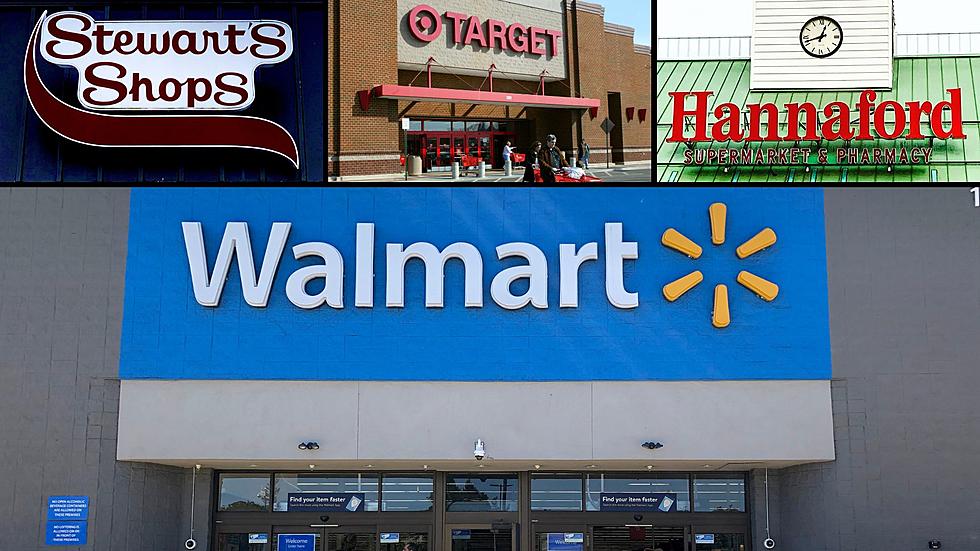 Are These New York Stores Open or Closed on Thanksgiving and Black Friday This Year?
Getty Lainie Rae
The holiday decorations are in the stores around New York State and it's time to embrace the season and just as important, plan for it. Most importantly, what are the Thanksgiving and Black Friday store hours?
Thanksgiving is THIS WEEK! For Thanksgiving Day, Thursday November 23rd or Black Friday, November 24th, this handy list of holiday store hours for New York State, you can't go wrong. Keep checking back for updates.
According to Statista, more than 50 million people traveled for Thanksgiving 2022. 48 million of those travelers got to and from their destination by car while 4 million flew to and from. If you are traveling this year you will need to plan ahead and this list should help you do that.
Crossgates Mall in Albany just announced their holiday hours. Crossgates will be closed on Thanksgiving but is scheduled to be open on Black Friday from 7am - 9pm. Looking ahead even further the mall will be open on Christmas Eve from 9am - 5pm and closed Christmas Day.
The most important thing you need to know is which New York stores are open and which ones are closed on Thanksgiving for those last minute items. This year we have also included the Black Friday hours that are currently available. This is the latest according to The Holiday Hours.
Open or Closed on Thanksgiving 2023?
Here's the list of New York State store hours for Thanksgiving and Black Friday 2023. Some individual locations have different hours than the National brand. Check with your local store to be certain. Keep checking back for updated holiday hours.
Gallery Credit: Karolyi
LOOK: 50 Beloved Retail Chains That No Longer Exist
Stac



ker
takes a look at 50 major retail chains that no longer exist and the reasons for their demise.
Gallery Credit: Madison Troyer
LOOK: These Are the 50 biggest retailers in America
Gallery Credit: Madison Troyer & Zack Abrams