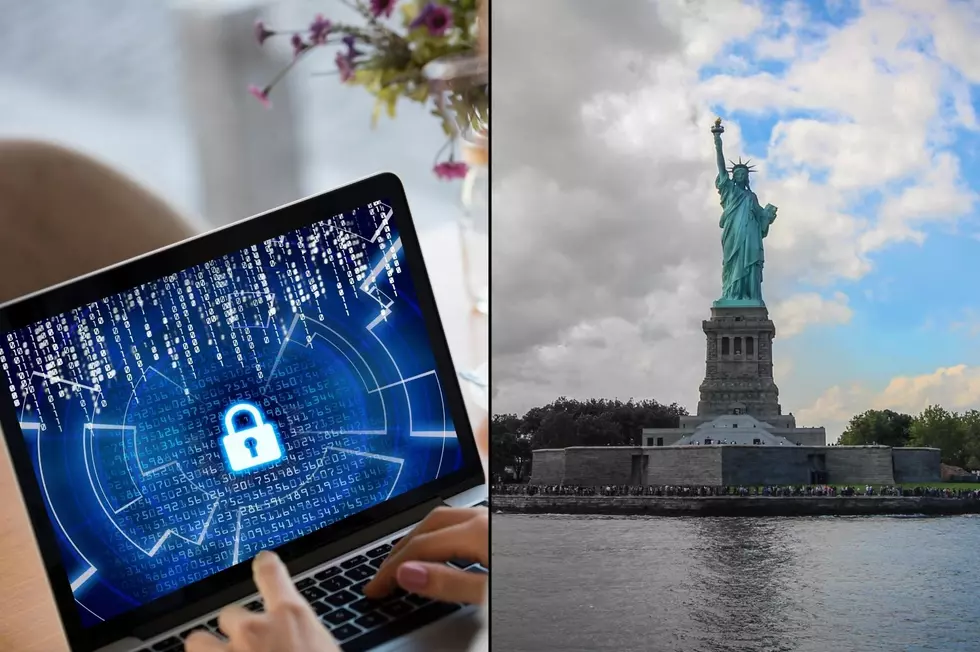 Governor Hochul Appoints First Chief Cyber Officer
Credit: Canva.com
In a press release on Monday, Governor Kathy Hochul announced that she had appointed Colin Ahern as the first Chief Cyber Officer ever in New York.
According to the press release, Ahern is a leading expert in cybersecurity, cyber resilience, and intelligence. The position was created to combat the increasingly large threat that cyberattacks pose both to the state and to individual residents.
Ahern has cybersecurity experience in the military, private sector and government, and he will oversee all cyber threat assessment, mitigation and response efforts. He also served as First Deputy Director of New York City Cyber Command and as Acting CISO of the organization. He later served as a company commander at the U.S. Army Cyber Brigade, where he was decorated with the Bronze Star, the Meritorious Unit Commendation with two Oak Leaf Clusters, the Afghanistan Campaign Medal with three campaign stars, and the Knowlton Award. Additionally, Ahern will also lead the new Joint Security Operations Center created by Governor Hochul to combat cyber threats.
"I am honored to have this opportunity to serve New Yorkers and work with Governor Hochul and her team to continue to build and enhance our statewide cybersecurity infrastructure," Ahern said. "This administration is committed to leading the nation on cybersecurity, and I am excited to join the front lines of that effort."
Governor Hochul stated that "New York State is taking an aggressive, nation-leading approach to transforming our cybersecurity infrastructure to combat emerging threats and fortify our information assets."
The press release also noted that this budget investment includes $30 million for local governments to acquire and deploy high quality cybersecurity services.
25 Easy Ways To Protect Your Home and Possessions From Thieves
Five Real Life Ways to Know You're Getting Older
More From WDOS-WDLA-WCHN CNY News