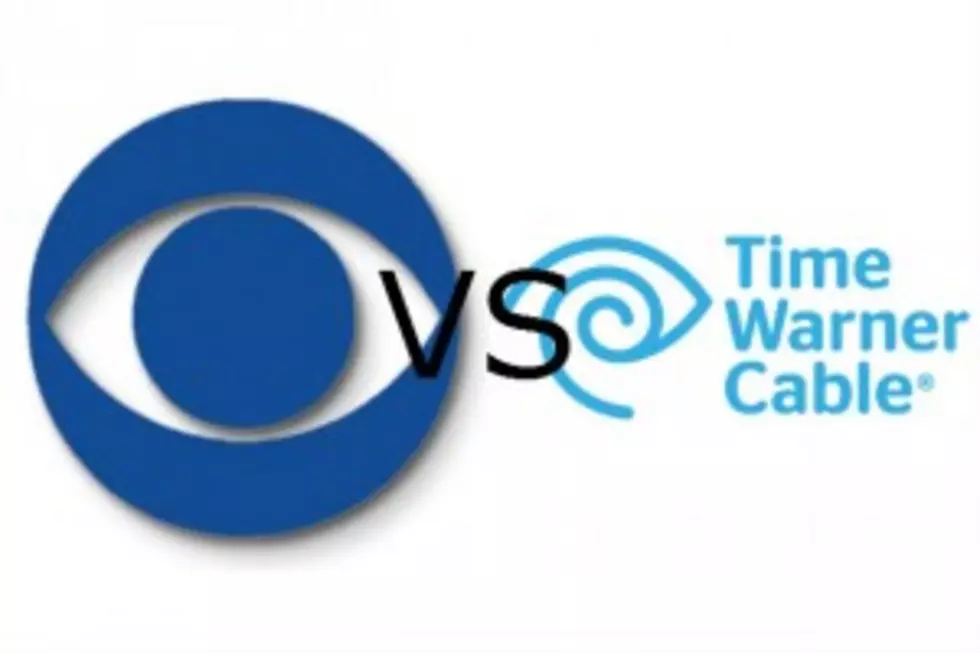 CBS, Time Warner Reach Agreement
CBS/Time Warner Cable
NEW YORK (AP) — Football fans in New York, Dallas and Los Angeles can breathe a sigh of relief — they'll be able to see the NFL and SEC on CBS.
The network and cable provider Time Warner Cable ended a monthlong dispute Monday and resumed broadcast programming in millions of homes that had been blacked out.
The agreement also covers CBS-owned channels that included Showtime Networks, CBS Sports Network and the Smithsonian channel. The contract disagreement started Aug. 2 and affected more than 3 million homes. Broadcasting resumed Monday evening on the East Coast.
The companies were in dispute over how much Time Warner Cable Inc. would pay for CBS Corp. programming. Terms weren't disclosed.
Both sides faced pressure to make a deal with fall programming ramping up, including NFL and college football broadcasts.
More From WDOS-WDLA-WCHN CNY News