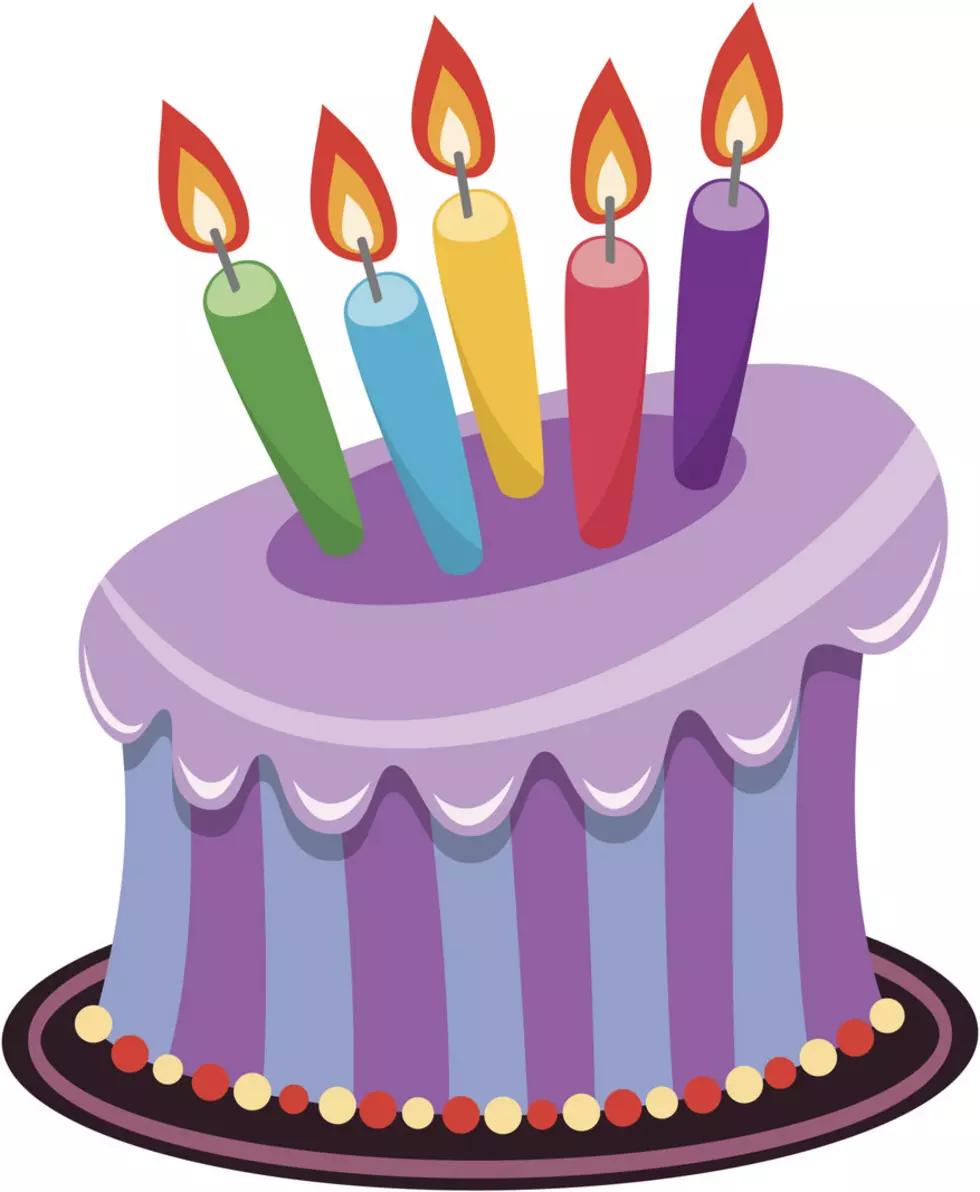 Birthdays Never Go Out Of Style
Dmitry Merkushin
I Love Birthdays and I always will.  I am now 45 years old and even though I am officially old and will never get any younger, Birthdays will always make me smile.  I know some aren't big birthday people.  I know others that treat it like any other day as they get older because they don't like to be reminded of their age.
I fall into the group of people that go all in no matter the age.  My theory on Birthday's is it is your day.  Let's say you are older than you want to be.  Well, it is still your day so why not be celebrated.  The next 364 days you have no guarantee that you will feel special so soak it in on your Birthday.  Based on my thought process, I obviously enjoy my own Birthdays but I also apply this to other's birthdays.
For people close to me they know how I am.  I try to start it a month before your birthday.  But in my older years it may start a couple weeks before your birthday as I tend to forget things easier these days.  I will say or text Happy Two Weeks Before Your Birthday.  And Then one week before and so on.  The day of a loved one's birthday I try to say happy birthday at least twice an hour when they are awake of course.  Oh and I like to stay up the night before their Birthday and text them at midnight Happy Birthday so I am the first one to say it.   So enjoy your day no matter the age.
LOOK: See the iconic cars that debuted the year you were born
More From WDOS-WDLA-WCHN CNY News