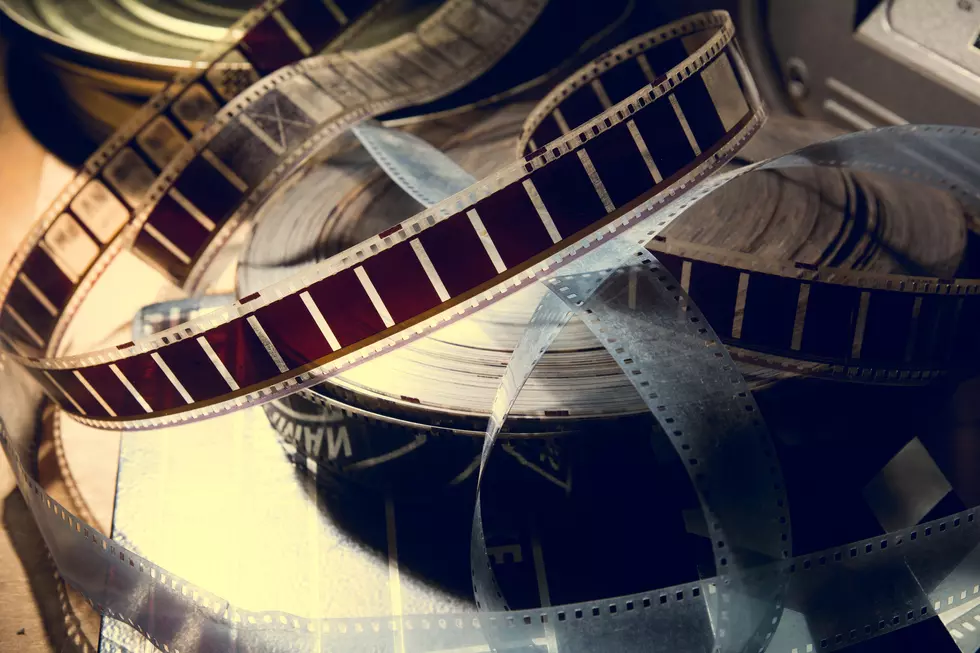 Big Chuck Reviews New Judy Garland Biopic with Renee Zellweger
Getty Images/iStockphoto
I saw the new movie about entertainer Judy Garland last week and I loved it.  I give it four meatballs, my highest rating.
I must admit that I didn't know too much about "the other side of the rainbow" before this movie.  Of course I have seen and enjoyed The Wizard of Oz but I don't think I have seen many of her other movies.  Maybe an MGM musical clip here and there, but not many.
This movie tells a harrowing story of an entertainer who was literally worked to death.  The film goes back and forth between Judy's days as a child star in Oz and other Hollywood films, and then bounces back to Judy's final performance in London in 1969.  Renee Zellweger plays the superstar with full force and makes her a surefire entry for an Oscar Best Actress slot next year. 
The show tunes are great and the back story to the actresses slow demise into addiction, depression, financial woes and loneliness is quite sad and tragic.  The final screen performance in the last ten minutes of the film left the theater audience in silence at the showing I attended.
And special kudos to actor Richard Cordery.  He pulls off an unforgettable performance as the ruthless and nasty Louis. B. Mayer, studio head at the time of Garland's Wizard of OZ performance.  Really, one of this year's great film bad guys.
I learned a lot about Judy Garland from this movie, and by seeing her grim life story I can now understand the sadness that people felt when she died at the age of 47.
Four meatballs...go see it.