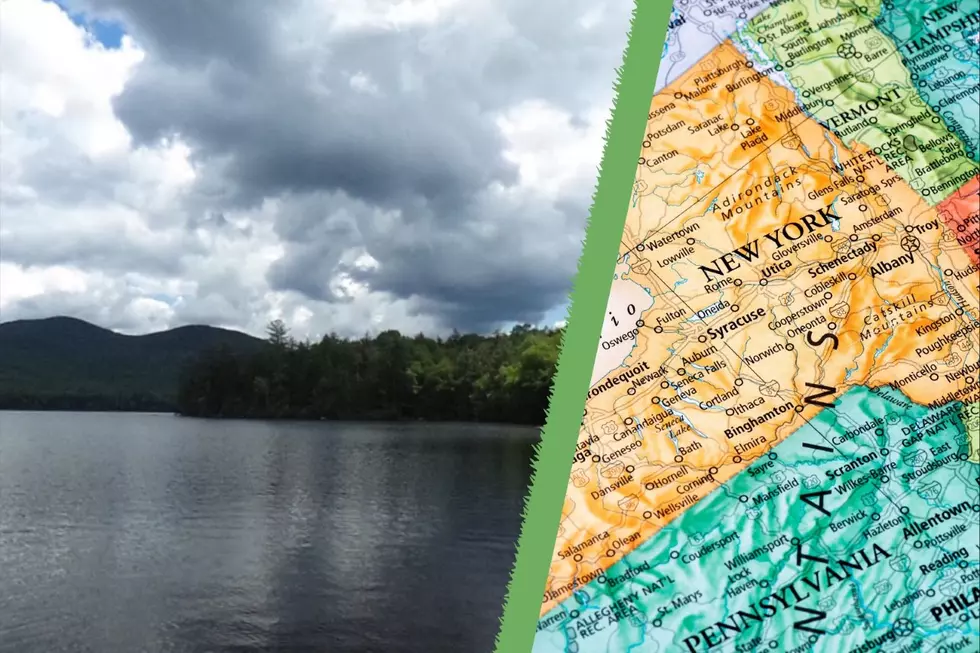 This Is The Least Populated County In New York State
PC: Canva
Funny how your take on life changes as you age. I grew up in the country. Since we were so far from town, I rarely got out of our rural home area. I couldn't wait to turn 18 and move out. I did just that and immediately moved to the city.
I've been living in various cities around New York State ever since. Not that I haven't enjoyed living in a city where everything is a short drive, but I now want nothing more than to move back to the country.
I'd like to live in an area where my neighbors aren't 10 feet on either side of my property, but somewhere I'm not too far from the city for whatever reason I need, like shopping, dining out, etc.
All the counties in the Southern Tier of New York and Northeast Pennsylvania have plenty of places to live out in the country and still be close to a town or city. That got me thinking about what county in New York State has the least amount of population where a person could live pretty much in seclusion.
New York State Counties With The Most  and Least Population
There are 62 counties in New York State. The county with the largest population is Kings County (Brooklyn Borough) according to the World Population Review website, with a total of 2,648,771.
The county with the least population is Hamilton County at 5,161. This county is of course in the Adirondack region of New York State. There are a lot of open spaces in this county with just a few towns here and there.
Least Populated County In The Southern Tier
Interestingly, before checking the World Population Review, I didn't know I grew up in the county with the 2nd least population in the state and the least (obviously) in the Southern Tier - Schuyler County at 17,810. The county seat is Watkins Glen. No wonder I couldn't wait to get out when I was young.
Where does Broome County land on the list? 19th with a population of 198,299. Tioga County is 47th out of 62 counties with a population of 47,921, Chenango County comes in at 50th with a population of 46,568, and Delaware County is 53rd in the state and 2nd with the least population in the Southern Tier at 43,574.
[via World Population Review]
The Tallest Peaks Of Each Southern Tier County (And A Few From Northeast Pennsylvania)
Lace up your hiking boots! Take a look at the tallest point in each county in the Southern Tier!
The 12 Best Broome County Hiking Trails
Eight Places to Launch Your Boat in Broome County
More From WDOS-WDLA-WCHN CNY News