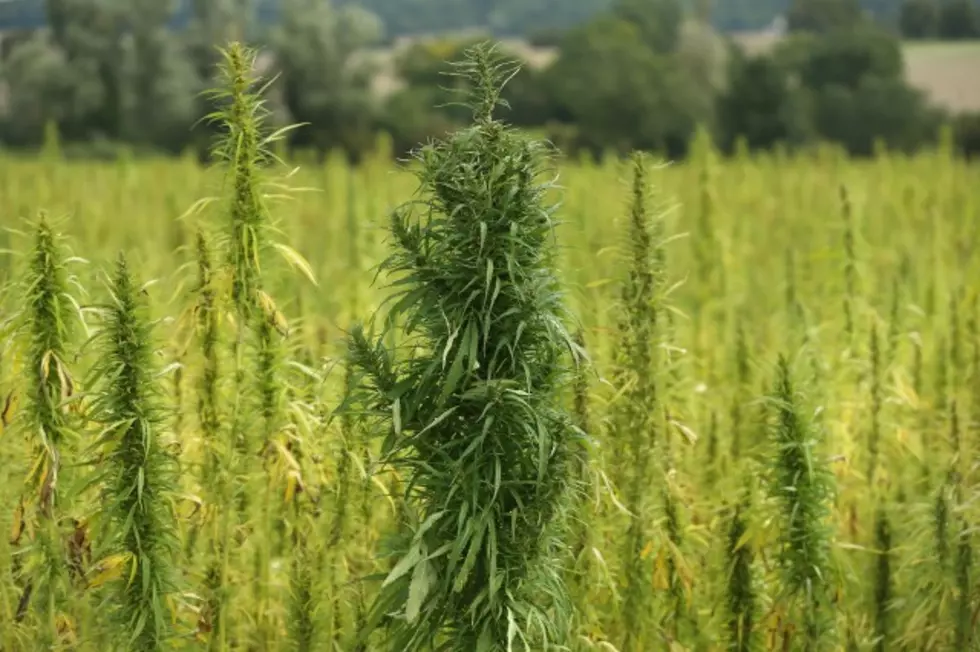 Senator Schumer Wants FDA to Move on Hemp Regulations
Getty Images
U.S. Senator Charles Schumer of New York is urging the Food and Drug Administration to get off the dime when it comes to crafting regulations for cannabidiol to clarify guidelines for the growing hemp industry in the Southern Tier.
The Democrat said the continued unanswered questions about potency, marketing and production are holding back the industry that is being seen as a possible huge economic boon for the region.
Schumer says action on regulations is also important for consumers who, right now, have no guidance concerning CBD products, their use, dosage or purity.
Hemp products contain cannabidiol or CBD and no significant level of THC, the compound that produces the high in marijuana.
As for the marijuana issue, Schumer says the legalization of pot for medical and recreational use should be left up to the states.
More From WDOS-WDLA-WCHN CNY News