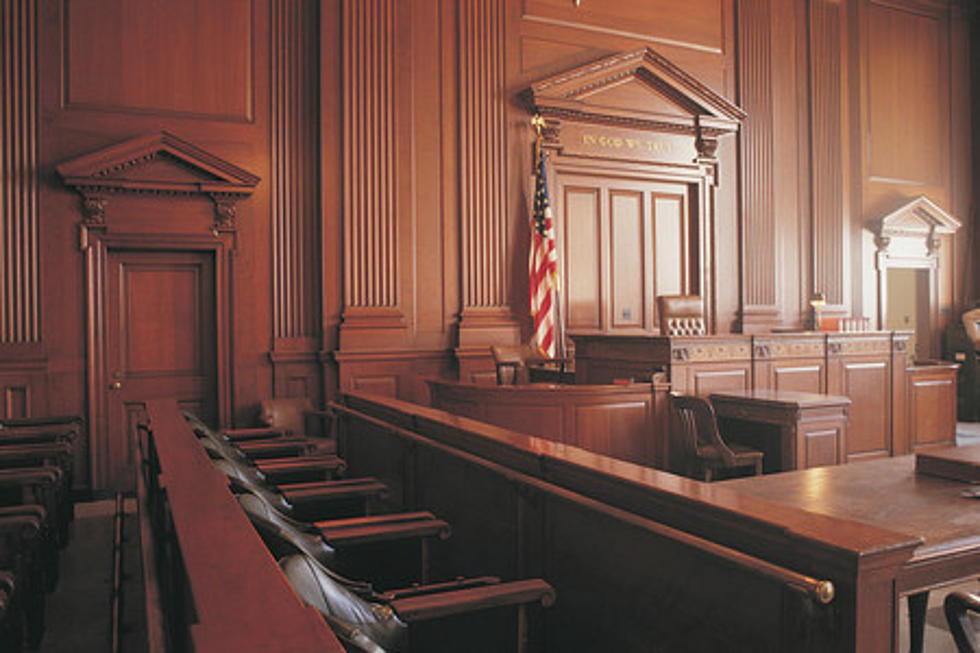 Sen. Gillibrand's Workplace Sexual Assault Legislation Goes to the President
Comstock
New York's junior U.S.Senator is celebrating victory in a long-fought battle concerning the consequences of sexual harassment in the workplace.
Congress has given final approval to legislation guaranteeing that people who experience sexual harassment at work can seek recourse in the courts.
Thousands of harassers have been able to go without punishment as victims found themselves bound by hidden clauses in their contracts barring them from seeking legal action or requiring issues to be settled privately.
The move, that has been spearheaded by Senator Kirsten Gillibrand since first introducing it in 2017, is being called a milestone for the #MeToo movement that prompted a national reckoning on the way sexual misconduct claims are handled in the U.S.
Gillibrand reintroduced the legislation last year.
The New York Democrat held a news briefing to announce the passage of the "Ending Forced Arbitration of Sexual Assault and Sexual Harassment Act.  She calls it "one of the most significant workplace reforms in American history."
President Joe Biden is expected to sign the act.
The legislation invalidates existing forced arbitration clauses that prevent sexual assault and sexual harassment survivors from seeking justice and public accountability.  Forced arbitration clauses are often buried in the fine print of employment agreements or digital click-through operational agreements.
LOOK: Milestones in women's history from the year you were born
Women have left marks on everything from entertainment and music to space exploration, athletics, and technology. Each passing year and new milestone makes it clear both how recent this history-making is in relation to the rest of the country, as well as how far we still need to go. The resulting timeline shows that women are constantly making history worthy of best-selling biographies and classroom textbooks; someone just needs to write about them.
Scroll through to find out when women in the U.S. and around the world won rights, the names of women who shattered the glass ceiling, and which country's women banded together to end a civil war.
LOOK: 50 essential civil rights speeches
Many of the speakers had a lifetime commitment to human rights, but one tried to silence an activist lobbying for voting rights, before later signing off on major civil rights legislation. Several fought for freedom for more than one oppressed group.
Keep reading to discover 50 essential civil rights speeches.
9 Things Every Young Woman Needs to Know
More From WDOS-WDLA-WCHN CNY News