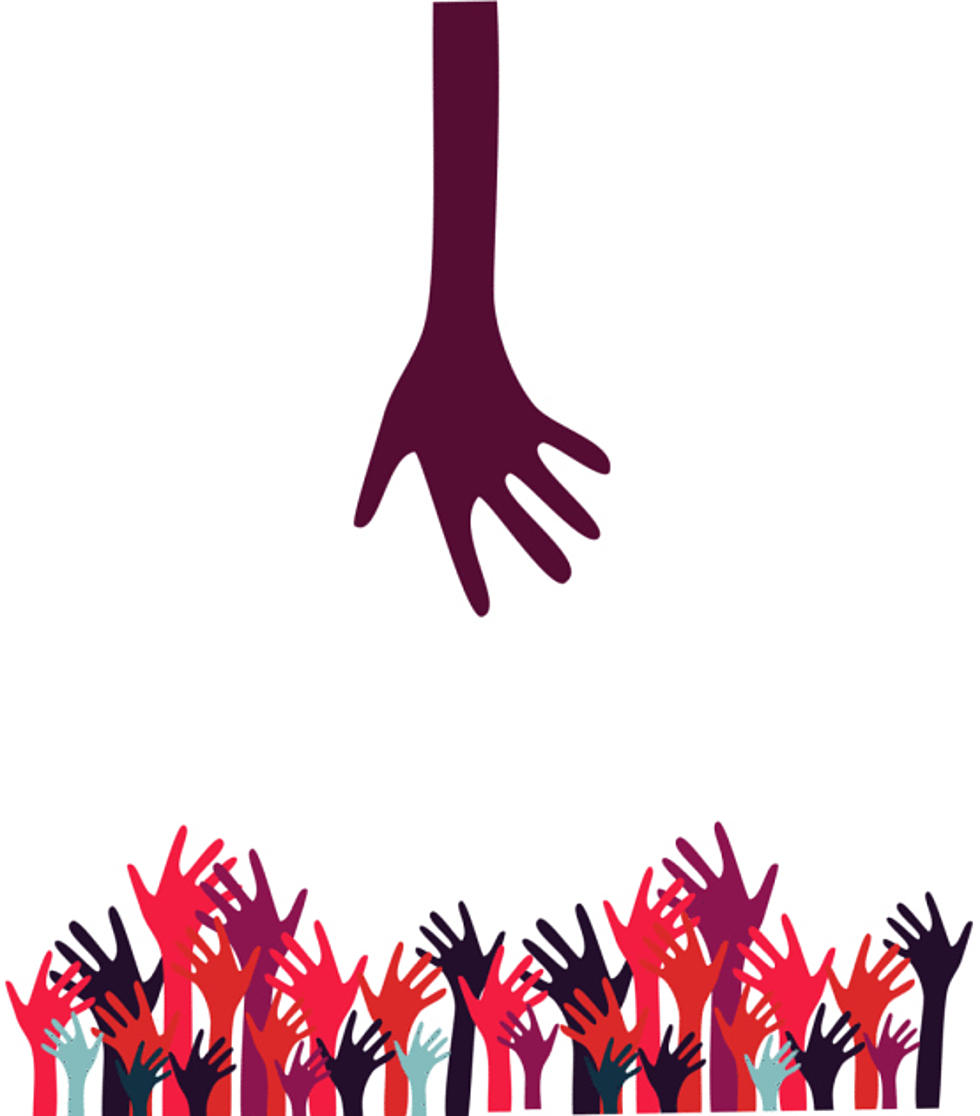 Otsego County Foundation Establishes New Fundraising Campaign
Kuznetsova_Nadia, Getty Images
The Community Foundation of Otsego County (CFOC), a non-profit organization founded in 2019 to financially assist other nonprofits in Otsego County with creating opportunities and helping those organizations experiencing challenges, has created a $2 million Founders Campaign to establish the foundation as a major philanthropic resource for the county.
Officials say the foundation's goal is fast approaching with fundraising efforts are going very well. More than 100 pledges have come in for the Founders Campaign and the foundation has already raised $1.7 million. Donors are encouraged to make a five-year pledge to the Founders Campaign, but one-time donations are certainly welcome as well.
Board member David Bliss says, "CFOC works to identify where the greatest needs exist, and then fund programs designed to improve the quality of life for all who call Otsego County home."
The CFOC is comprised of a 16-member board, led by board director Harry Levine, which seeks to bring together financial and human resources to "address challenges and increase opportunities in Otsego County". They do this by giving grants to nonprofits in the county that are experiencing some type of hardship.
The foundation completed its first year of operations in 2020. Talk about a challenging year, but the timing couldn't have been better because CFOC established a COVID-19 Relief and Recovery Fund which raised over $215,000 and the funds were used to help provide businesses and people in need with health and safety measures during the pandemic. Awards from that fund will continue and go to non-profits. In addition, funds will be used to help people gain access to COVID-19 vaccines.
Other areas that CFOC intends to provide assistance with in the county are regarding issues with food insecurity, affordable housing, job creation, and economic development.
Learn more by logging on to cfotsego.org.
More From WDOS-WDLA-WCHN CNY News