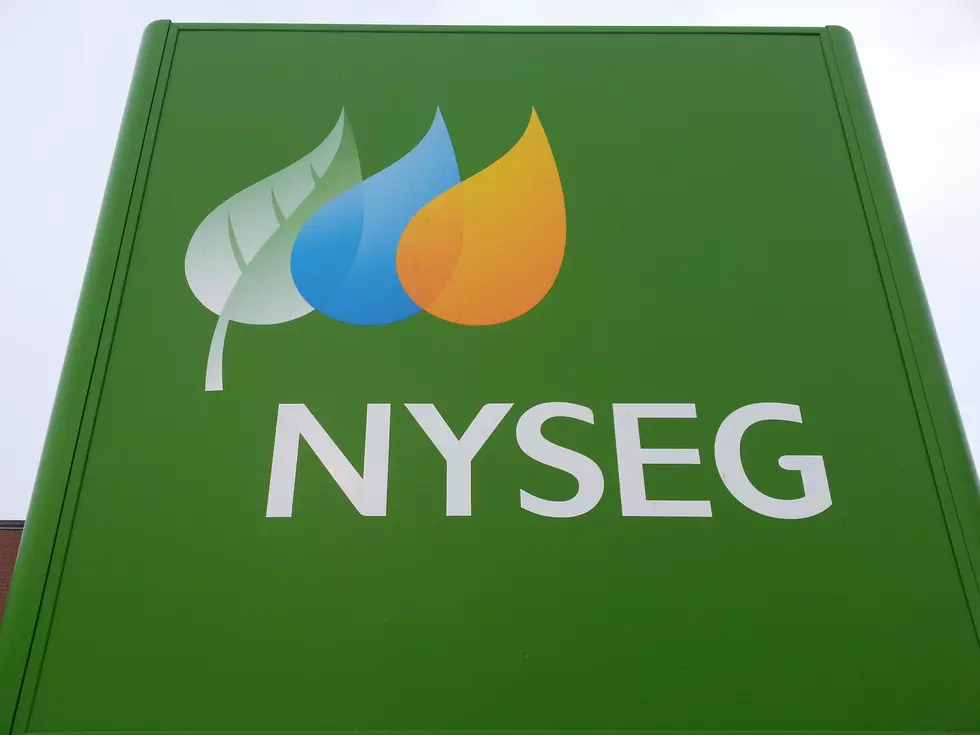 NYSEG Inspects Service Lines, Says It Could Cost Owners if Inspectors Can't Get In
Photo: Bob Joseph/WNBF News (file)
New York State Electric and gas says it is doing some safety checks at homes and businesses in its service area.
NYSEG says workers will be in neighborhoods for the next several months doing safety inspections of natural gas meters and service lines.  NYSEG says the mandatory inspections are required by the New York State Public Service Commission to look for leaks and corrosion and assess the condition of service line pipes.
NYSEG employees and qualified contractors will be doing the work that will involve use of a combustible gas indicator device and a meter reading that should take a total of 20 minutes to complete.
Inspectors will introduce themselves and show a green or orange company badge before seeking access to a home.
A news release says the inspections will be done between Mondays and Saturdays during business hours and until dark.
Officials also warn if inspectors are unable to conduct the work by May 1, gas service may be turned off until it can be determined service lines are safe and a $100 fee may be imposed.
More From WDOS-WDLA-WCHN CNY News