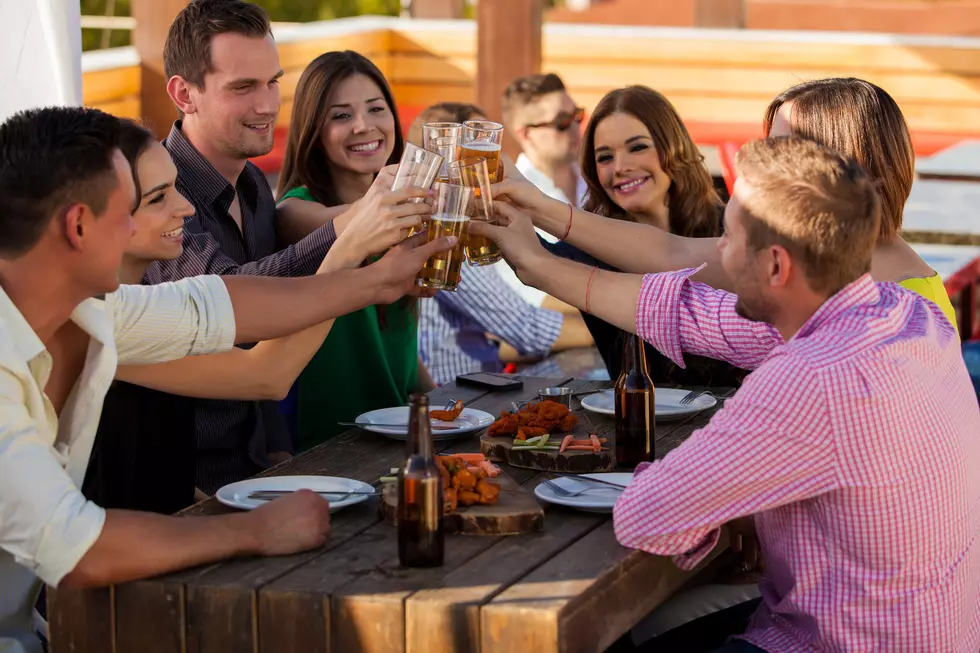 NY State Warns Restaurants and Bars 'Follow Social Distancing or Get Shut Down'
Antonio_Diaz, Getty Images
Are you noticing people getting lax about social distancing and wearing masks in public? I am seeing it more and more. People desperately want to reunite with friends and go about their business as they did before the pandemic BUT we can't. It's still going on. Even though New York State confirmed cases of COVID-19 continue to remain low, numbers of confirmed coronavirus cases are spiking in other states like Florida and Arizona where people are not taking pandemic precautions like social distancing, wearing a face covering, and gathering in groups.
Enter your number to get our free mobile app
It has come to the attention of New York State officials that many businesses are not following or enforcing the state's guidelines and are now cracking down on bar and restaurant operators who are not maintaining social distancing with patrons.
The New York State Liquor Authority can now revoke a liquor license or shut down a business in the event of an establishment violating the reopening guidelines. Businesses are also responsible for the sidewalk and other outdoor areas immediately outside of their location which are used for dining. There have been over 25,000 violations reported to the state since the COVID-19 outbreak began.
More From WDOS-WDLA-WCHN CNY News