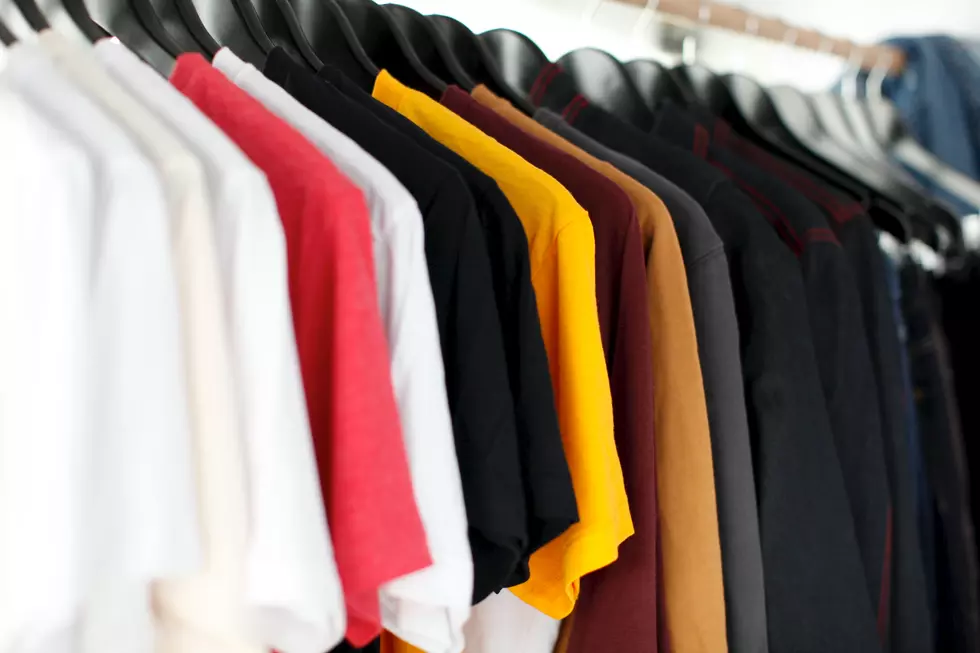 New York Seeks to Eliminate PFAS From Apparel
Parker Burchfield/Unsplash
A new law signed by New York State Governor Kathy Hochul will ban the use of PFAS in the manufacturing of clothing in New York.
According to a report by Nick Reisman of Spectrum News 1, the use of perfluoroalkyl and polyfluoroalkyl, commonly referred to as PFAS, will be banned from manufacturing use in New York State on the December 31, 2023. The bill, sponsored by State Senator Brad Hoylman and Assemblywoman Pat Fahy, updates New York's environmental law to prohibit the use of perfluoroalkyl and polyfluoroalkyl substances in apparel as an intentionally added chemical.
According to the Center for Disease Control, PFAS exposure can have a number of health effects on people, and that high exposure levels could lead to increased cholesterol levels, decreased vaccine response in children, changes in liver enzymes, increased risk of high blood pressure or pre-eclampsia in pregnant women, small decreases in infant birth weights, and increased risk of kidney or testicular cancer.
Assemblywoman Fahy stated "This year was another marked by strong action taken by New York State on reducing the public's exposure to dangerous and toxic chemicals. Governor Hochul's signature of my legislation banning toxic PFAS chemicals in common forms of apparel will continue New York's reputation as a national leader in PFAS action."
According to Reisman's report, environmental activists consider PFAS to be "forever chemicals" and have fought to ban their use in commercial products for years. And according to the CDC, most people in the United States have already been exposed and have PFAS in their blood.
New York's Top Paying Jobs: Does Your NY Salary Meet the Average?
New York isn't exactly the most affordable place to live, but if you work in one of these professions you're probably not too worried about the rising cost of living.
25 Craziest UFO Sightings in New York in 2022
New York residents see a lot of weird things in any given year, but some of us claim to see things outside the normal level of New York weird like UFOs.
More From WDOS-WDLA-WCHN CNY News