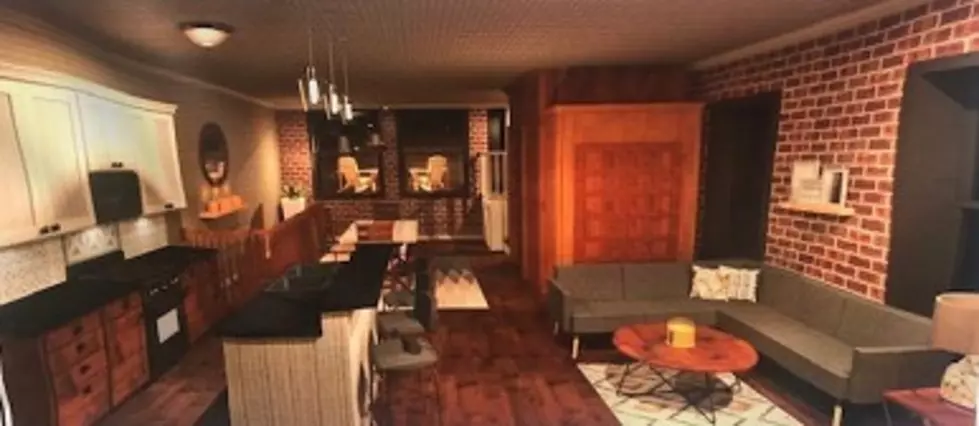 New Lease on Life for Historic Stevens Hardware Building
TSM
Life is about to return to the historic former Stevens Hardware Store building at 153 Main Street in Oneonta.
I have railed for 4 years about how disgusting this building looks, with the shattered glass in the front windows and all.  Now the developer has put up a large, colorful sign depicting the attractive apartments that are now being leased.  This is a major net step for this important building and I couldn't be happier!
But, for the record...the shattered glass is still on display in the windows.  Just saying....
More From WDOS-WDLA-WCHN CNY News