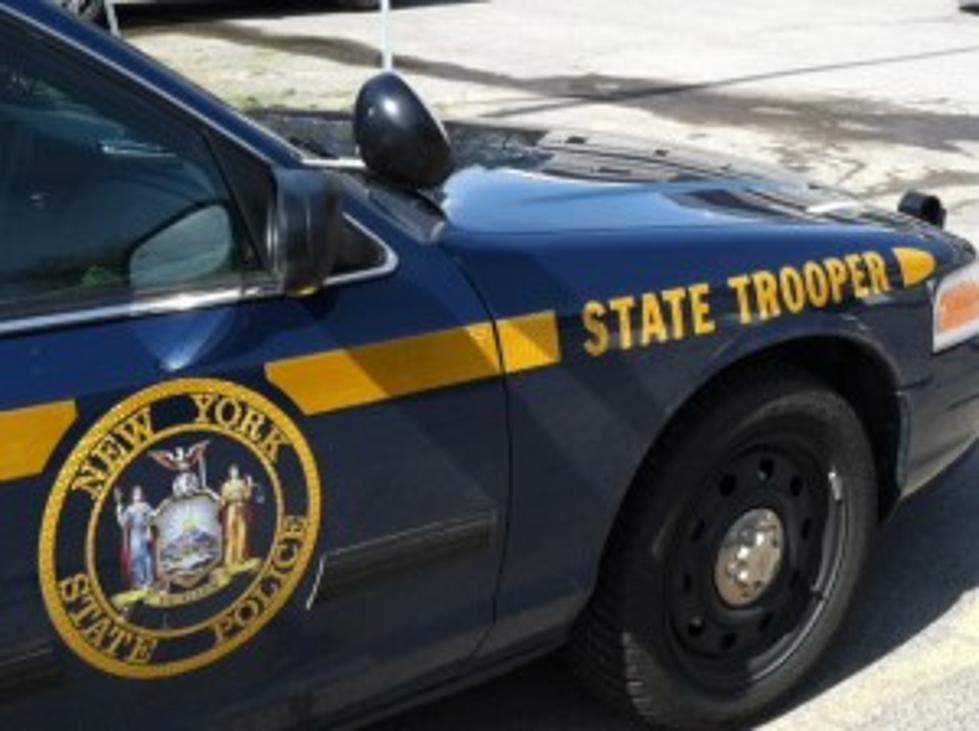 Man Murdered in Front of Utica Convenience Store
Gino Geruntino/WIBX
UTICA, N.Y. (AP) — Police in Utica say they're investigating the fatal shooting of a man who was gunned down outside a store.
Officials tell local media that John Spratt of Utica was shot several times around 9:45 p.m. in front of Mahanna's Market. Police say Spratt, who lived nearby, was found inside a hallway next to the store. His age hasn't been released.
Officials say investigators are trying to determine what led to the shooting. No arrests have been reported.
Bottles were thrown at police about an hour after the shooting as dozens of people gathered at the scene. Other police agencies were called to the scene to help Utica officers control the crowd.
More From WDOS-WDLA-WCHN CNY News