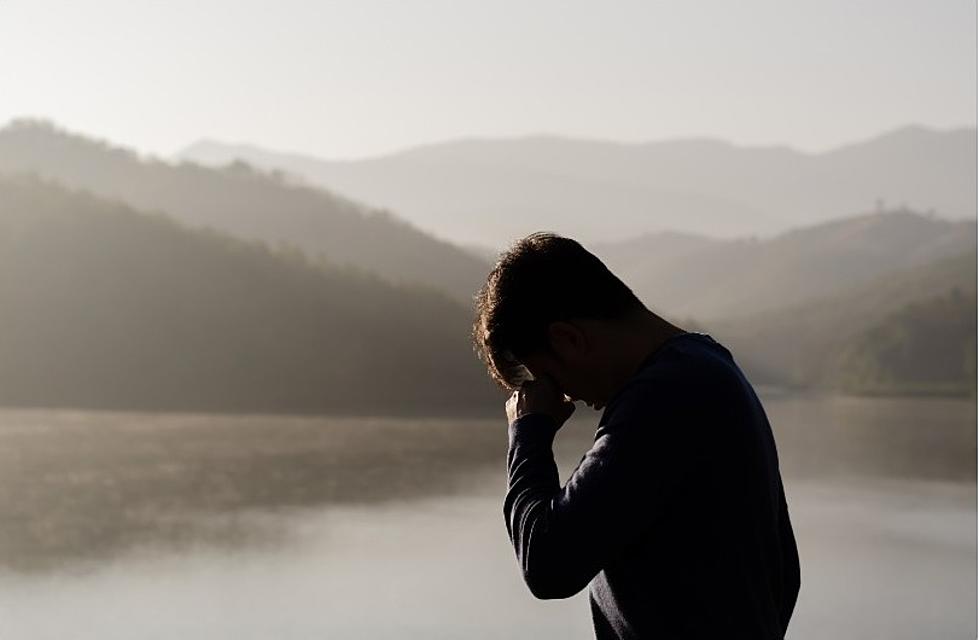 These Are The 'Most Miserable' Places To Live In New York State
Canva
It appears many Hudson Valley residents and others from across the state are "miserable."
A new list is trending across the Empire State regarding the 10 "most miserable" cities to live in New York State.
Hudson Valley residents might be shocked to learn the region dominates this list. See the full list below.
New York's Most Miserable Cities
According to Road Snacks, these are New York's 10 most miserable cities because apparently everything is going wrong there.
As for what determines how miserable a city is, Road Snacks compared 169 cities using Census data and other scientific stuff from other "legitimate" sources. They looked into divorce rates, commute times, cost of living, and other statistics to whip up this "fun" new list.
In the end, these 10 cities were deemed to be the gloomiest in New York State.
Gallery Credit: Megan
Hudson Valley Dominates List Of Most Miserable Places In New York State
RoadSnacks reports these are the 10 "most miserable" places to live in New York State,
Hempstead
Haverstraw
Albion
West Haverstraw
Monticello
Newburgh
Freeport
Woodbury
Valley Stream
Middletown
For all the news that the Hudson Valley is sharing make sure to follow Hudson Valley Post on Facebook, download the Hudson Valley Post Mobile
Orange County, Rockland County, Sullivan County Home To "Miserable" Cities.
Half, 50 percent, are located in the Hudson Valley. Orange and Rockland counties are both home to two miserable cities while Sullivan County can claim now.
How List Was Formed
RoadSnacks determined miserable cities by looking into 169 hometowns in New York with 5,000 or more residents.
The website used factors like salary, commute time, poverty rate, cost of living, unemployment rates, commute times and more to craft the list.
Roadsnacks hopes to "provide insights your real estate agent would neglect to mention."
The 10 'Snobbiest Places' To Live In New York State Uncovered
The Hudson Valley also was featured predominantly on a new list regarding the "snobbiest" places to live in New York.
The 5 Snobbiest Places In New York State
Our friends at
RoadSnacks
named the 5 "snobbiest places" to live in New York State. Is it your hometown? Are you close?
The 10 Snobbiest Places To Live In New York State
According to RoadSnacks these are the 10 snobbiest places to live in New York State, ranked 6-10.
#10 Briarcliff Manor
#9 Bronxville
#8 Lawrence
#7 North Hills
#6 Irvington
11 Worst Places To Live In New York State
WalletHub looked at the worst small cities to live in. Below are the 11 places in New York deemed the worst to live in.
20 Worst Places to Live in New York State
A list highlights the worst places a New York resident can call home. A number of places in the Hudson Valley made the list, including one that was ranked the worst place to live.
The 10 Best Counties To Live In New York State
Is your hometown's county considered by
Niche
one of the best in New York State?
More From WDOS-WDLA-WCHN CNY News