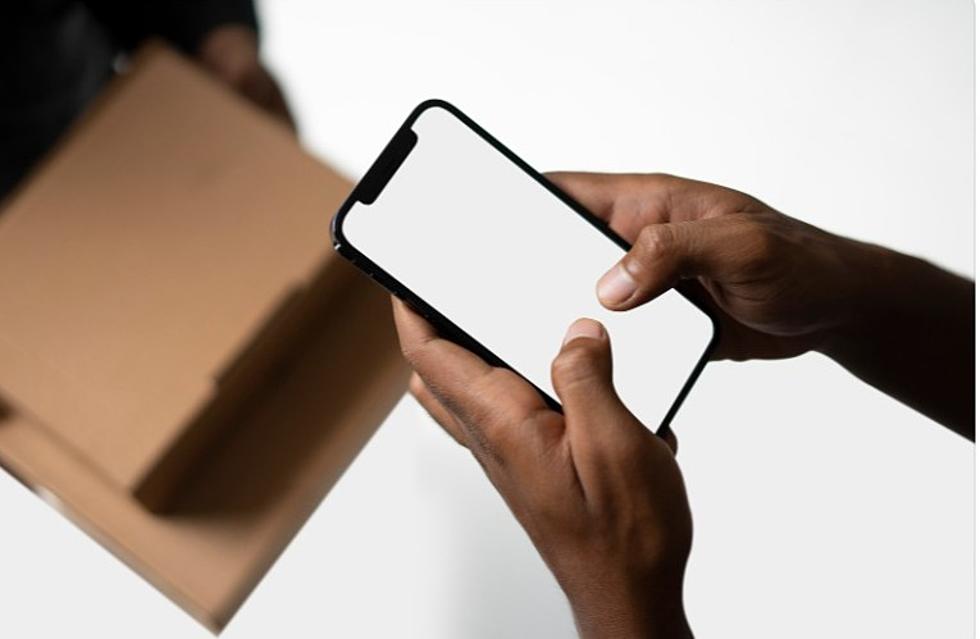 Google May Soon Delete Your Photos, Email In New York State
Canva
Google is just days away from deleting some user's photos and emails. Here's how you can make sure you keep everything you want.
Google will start deleting photos and inactive Gmail accounts on Dec. 1
Google To Delete Inactive Accounts In New York
Google considers an account "inactive" if you haven't signed in within the past two years.
For all the news that the Hudson Valley is sharing make sure to follow Hudson Valley Post on Facebook, download the Hudson Valley Post Mobile
If your Google account is deemed "inactive" by the company may delete all of your data and content.
"Google reserves the right to delete an inactive Google Account and its activity and data if you are inactive across Google for at least two years," Google states in its inactive Google Account Policy. "Google also reserves the right to delete data in a product if you are inactive in that product for at least two years."
Google Photos, Calendar, Docs, Emails May Soon Get Deleted
According to Forbes, this means your Google Photos, Google Calendar events, Google Docs, and Google emails (Gmail) may all vanish at the start of next month.
Google announced news about inactive accounts earlier in 2023, but the deadline is now just weeks away.
How To Keep Your Account Active
A Google Account that is in use is considered active, according to Google. Signing into your Google account and performing any of these actions will keep your account active.
Reading or sending an email
Using Google Drive
Watching a YouTube video
Sharing a photo
Downloading an app
Using Google Search
Using Sign in with Google to sign in to a third-party app or service
Google states:
Google Account activity is demonstrated by account and not by device. You can take actions on any surface where you're signed in to your Google Account, for example, on your phone.

If you have more than one Google Account set up on your device, you'll want to make sure each account is used within a 2-year period
Here Is How To Blur Your Home On Google Street View
20 Worst Places to Live in New York State
A list highlights the worst places a New York resident can call home. A number of places in the Hudson Valley made the list, including one that was ranked the worst place to live.
Giant Horror Plant
A "giant horror plant" that can cause blindness and severe burns is still in New York State, despite the best efforts from New York officials.
The 10 Best Counties To Live In New York State
Is your hometown's county considered by
Niche
one of the best in New York State?