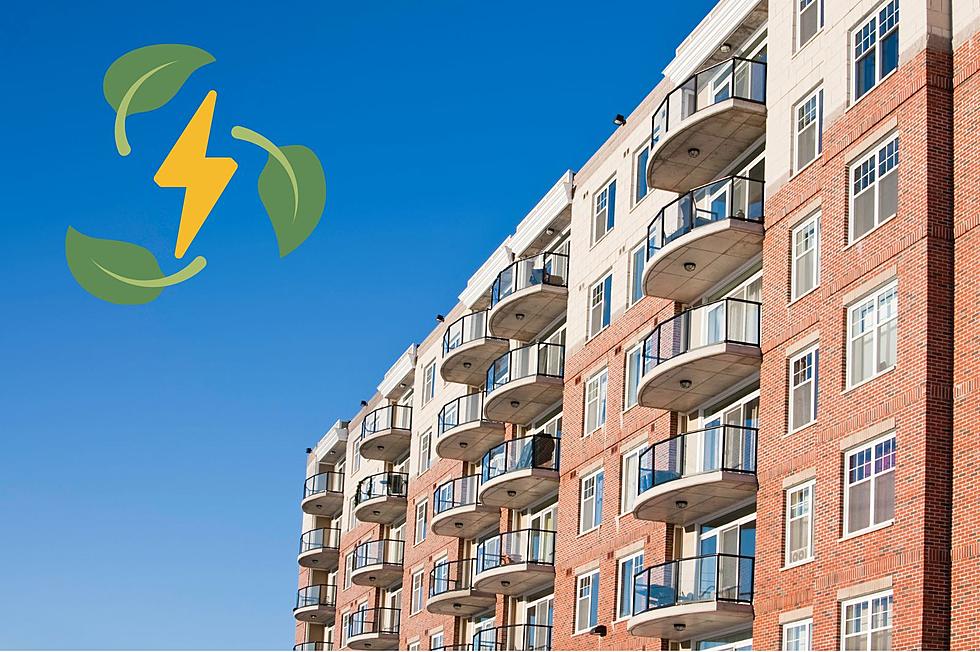 Southern Tier Project Gets $110,000 in New York State Funding
Canva.com
A project in the Southern Tier was among those to receive a portion of $13.5 million in New York State funding through the state's Buildings of Excellence Competition.
In a press release on Tuesday, New York State Governor Kathy Hochul announced $13.5 million in state funding in the third round of the Buildings of Excellence Competition.
Among the sites that were award state funds was one in the Southern Tier, Bank Loft: River Architects in Richfield Springs, New York. According to the press release, the project is still in the early stages of design and when completed will offer market rate occupancy for Southern Tier residents.
The Buildings of Excellence Competition is designed to promote the design, construction and operations of low-carbon or carbon neutral multifamily buildings in New York State. On a larger scale, it's part of New York's pursuit of ambitious climate action goals to reduce greenhouse gas emissions by 85 percent by 2050.
Governor Hochul stated "New York is rising to the climate change challenge, and our building sector is helping to lead the way. Not only are these projects demonstrating that zero emissions construction is possible, but they are also proving that prioritizing equity and justice in our transition to clean energy creates a stronger and healthier New York for all."
Among the rest of the projects receiving awards, 100 percent of them are either all-electric or carbon-neutral ready and 56% of the constructed residences will be affordable housing units serving low-to-moderate income residents. 12 of them will also include solar energy production.
Describing Binghamton, New York in Your Words
We asked the Binghamton, New York community to describe our city in one word, and we got a wide range of answers back from the people.
25 Businesses That Could Fill that Space in Downtown Binghamton
Since I moved here, Court Street in downtown Binghamton has had a huge chunk of unused real estate. Here's 25 businesses that could fill the space.