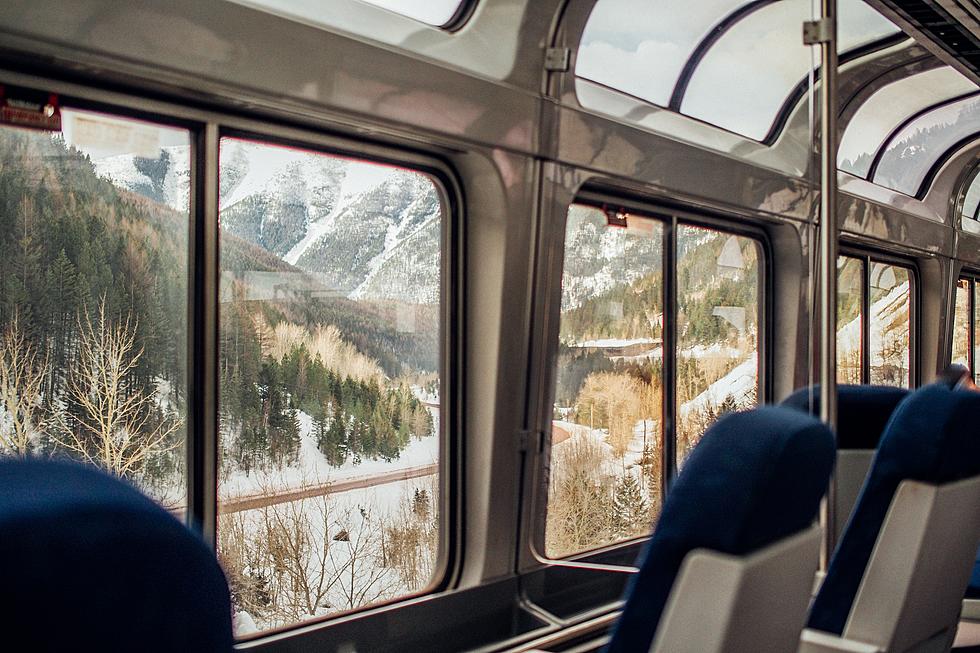 Amtrak Resumes New York City to Montreal Service
Mike Petrucci/Unsplash
For travelers hoping for a more scenic trip between New York City and Montreal, Amtrak has announced that the Adirondack train will resume service this spring.
According to the Amtrak press release, service will resume on the Amtrak Adirondack train beginning on April 3rd. It will offer travelers a chance to take the scenic route while traveling between two of the most famous cities in the world and see more of what Upstate New York has to offer that they wouldn't see while flying thousands of feet in the air.
Amtrak President Roger Harris stated "Whether you're experiencing the greatness of New York City, the culture of Montreal or the beauty of the Hudson Valley and Lake Champlain region, the return of the Adirondack provides customers with a reliable, relaxing and sustainable way to travel."
With a number of stops in Upstate New York, it will also give residents an easier option for traveling to New York City or Montreal, so they can sit back and watch the scenery instead of sitting in never ending traffic jams on their way into the city. As a former member of the traffic jams around New York City, I can guarantee that nobody is actively choosing that option if the ability to hop on a train exists instead.
New York State Department of Transportation Commissioner Marie Therese Dominguez stated "The cultural riches and natural beauty along the Adirondack train route amount to an experience that is unlike anything else in the world, and it highlights the importance of this service - making it easy and fun for travelers to be able to enjoy these unique treasures."
25 Craziest UFO Sightings in New York in 2022
New York residents see a lot of weird things in any given year, but some of us claim to see things outside the normal level of New York weird like UFOs.
Describing Binghamton, New York in Your Words
We asked the Binghamton, New York community to describe our city in one word, and we got a wide range of answers back from the people.
More From WDOS-WDLA-WCHN CNY News