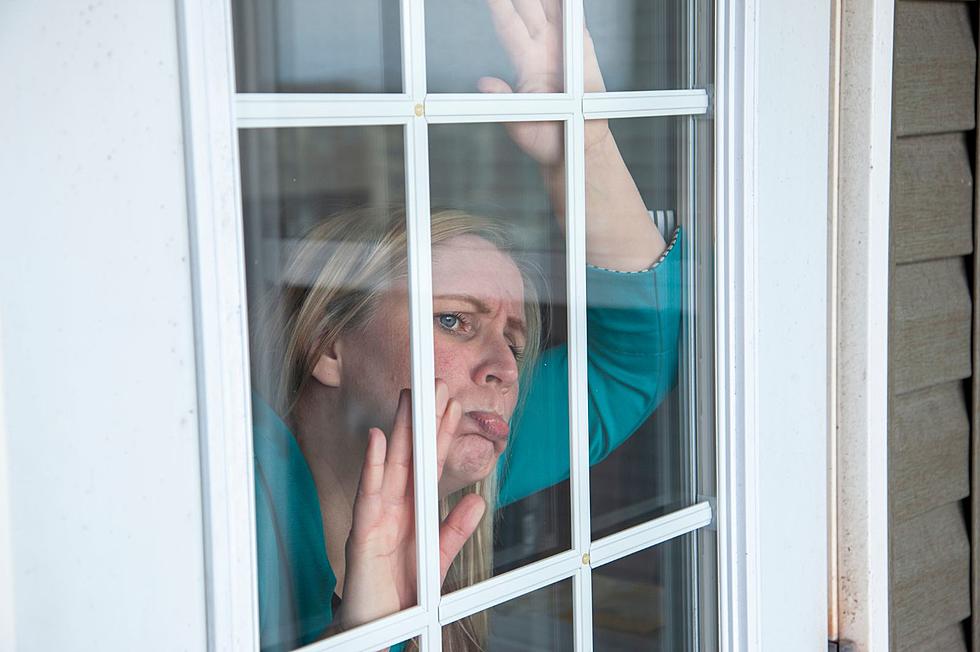 Do New Yorkers Really Spend the Least Amount of Time Outdoors?
Canva
Did you know that a recent study commissioned by American Freight found that New Yorkers spend the least amount of time in outdoor spaces compared to residents from all other states? Yeah, it's true!
The survey asked 3,000 Americans how much time they spend in each room of their house, and guess what? New Yorkers spend less then 40 minutes outside (39 minutes to be exact), while the national average is 1 hour and 15 minutes.
Where Do New Yorkers Spend Their Time Indoors?
So, where are New Yorkers hanging out the most? They spend 5 hours and 40 minutes in their bedrooms (not necessarily sleeping), 3 hours and 45 minutes in the living room, 1 hour and 47 minutes in the kitchen and dining room, 1 hour and 1 minute in the bathroom, and 2 hours and 56 minutes in their offices. Can you believe it? We spend more time in the office than outside!
But here's the thing, spending time outside is not just about getting a tan or enjoying some downtime. It's actually really good for our health and well-being. Being outdoors can help reduce stress, improve our mental health, and even give us a boost of creativity. Let's not forget the importance of physical exercise and vitamin D, which we can soak up from the sun.
To my fellow New Yorkers, let's try to spend more outdoor time! Whether it's taking a walk around the neighborhood, maybe introducing yourself to a neighbor or two, or find a place at a park to take a walk and enjoy the beauty that the Empire State has to offer.
Just take a minute or two every day can make a big difference in our overall happiness and well-being. Let's do this, let's step outside and enjoy some fresh air?
The 12 Best Broome County Hiking Trails
The Southern Tier is Beautiful! Check Out 13 Colorful Pieces of Public Art In Our Area
Don't ever let anyone tell you the Southern Tier isn't a beautiful place! Binghamton and it's surrounding areas have plenty of amazing, murals, sculptures, and memorials that make you stop and look!
More From WDOS-WDLA-WCHN CNY News