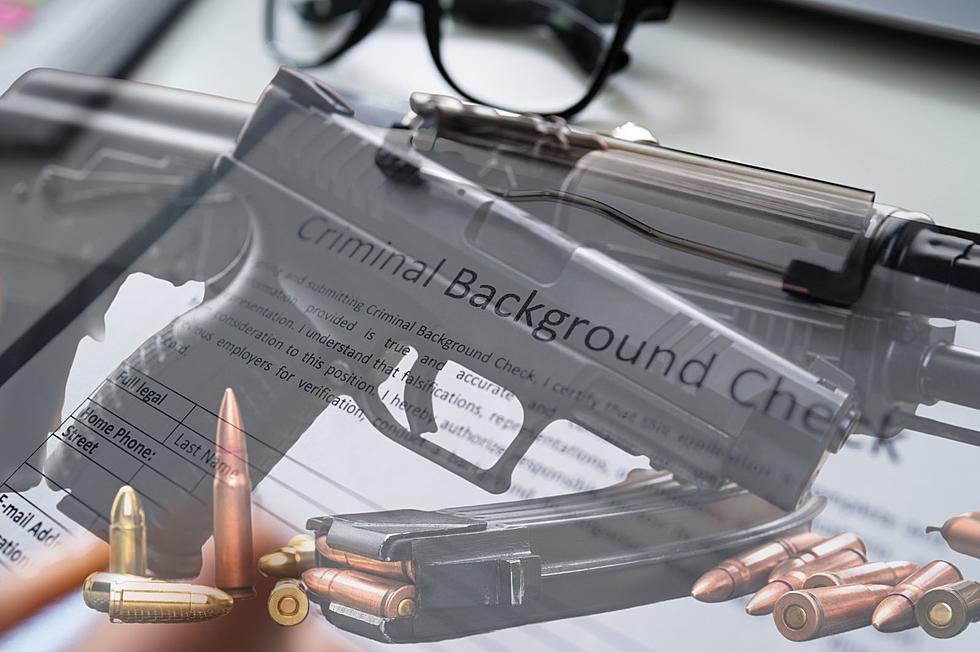 New York To Launch Enhanced Gun and Ammo Background Checks
Canva
The state of New York is preparing to implement a new background check system for all gun and ammunition purchases beginning on Wednesday, September 13.
This new system, which will be managed by the New York State Police, will replace the federal National Instant Criminal Background Check system that has been used in the past. In addition to background checks for firearms, the new system will also require background checks for ammunition purchases.
To finance the program, a transaction fee will be charged for each purchase. The fee for firearm purchases will be $9, while the fee for ammunition purchases will be $2.50, charged per transaction. These fees are expected to fund the state police's handling of background checks, which is mandated by the decade-old New York SAFE Act.
This new system has received criticism from gun advocates, sportsmen, and hunters, who worry about potential delays and longer wait times for the new office to process the volume of transactions expected.  In the past, gun sellers could handle a background check in minutes from their own computers, but now they will be required to submit all materials to state police.
Additionally, background checks will be required for all transfers of ammunition between intermediaries, which has caused concern among organized shooting sports groups.
Republicans at both the federal and state level have also spoken out against the new background check system. Representatives Elise M. Stefanik, Claudia L. Tenney, and Nick R. Langworthy wrote a letter to Governor Hochul asking her to delay the implementation of the new system. Senator Mark C. Walczyk has also introduced legislation that would waive the fees charged for background checks.
However, supporters of the new system argue that it is an essential measure to promote safety and protect the public.
States with the most registered hunters
Stacker
analyzed data from the U.S. Fish and Wildlife Service to determine which states have the most registered hunters. Read on to see how your state ranks on Stacker's list.
How Many in America: From Guns to Ghost Towns
Can you take a guess as to how many public schools are in the U.S.? Do you have any clue as to how many billionaires might be residing there? Read on to find out—and learn a thing or two about each of these selection's cultural significance and legacy along the way.
More From WDOS-WDLA-WCHN CNY News