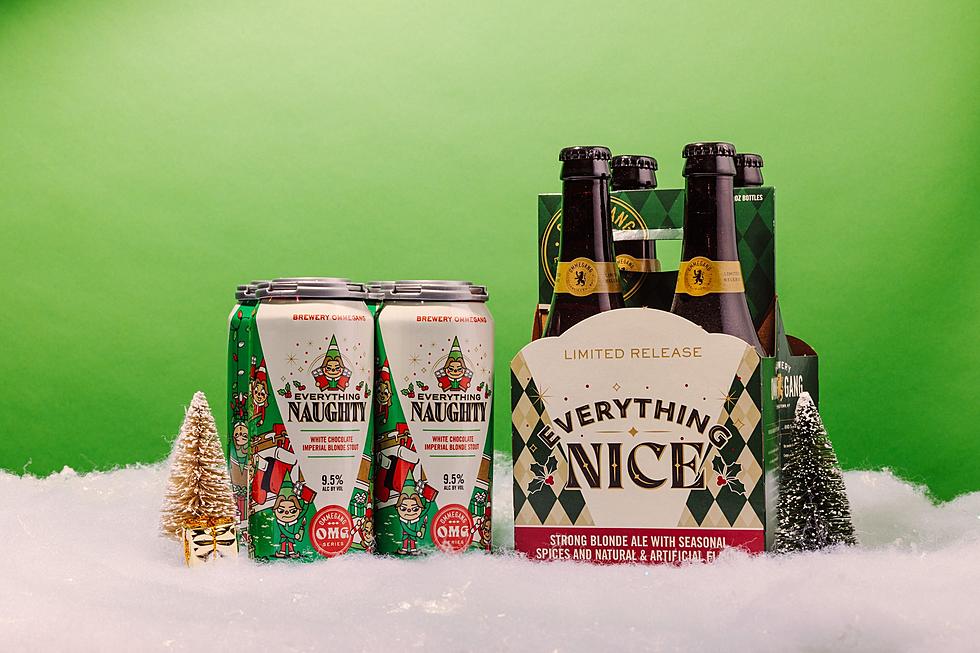 Food and Art Holiday Happenings Around Oneonta, New York
Ommegang via Facebook
The weekend of December 1st is chock full of fun activities around Otsego County. Two events, one featuring art, and one featuring food will round out the weekend.
Holiday art show in Oneonta
On Friday, December 1st, Main View Gallery & Studios located at 73-79 Main Street in Oneonta will be hosting their "Holiday Off the Wall" show from 5pm-7pm. The gallery is a project of the Arc Otsego, and features artists from the community as well as supported artists from The Arc Otsego. All works shown are available for purchase, right in time for the holidays. Per the Arc Otsego's website: "Main View Gallery & Studio began life as The Center for Self Expression – a place where we celebrate the creative power of individuals with intellectual and other developmental disabilities by creating opportunities for self expression through the visual, performing, media and literary arts."
Feeling crabby? Eat cake!
Who doesn't love a good competition involving food? Strap in kids, Brewery Ommegang is hosting a crab cake cook off on Sunday, December 3rd from 4pm till 7pm at the Ommegang Taphouse. Help decide which local restaurant makes the best crab cakes! Tickets are $10 per person and are available at Scotty's Pizzeria & Restaurant in Morris. The friendly competition will host local competitors from the Oneonta and Cooperstown area. Please note that beer is not included, and will be sold separately. I could definitely eat my weight in crab cakes with zero regrets given out. Just make sure the crab to other ingredient ratio is correct! Rule number one is to never skimp on the crab. May the best chef win.
2021 Oneonta Festival of Trees
The 2021 Festival of Trees, held at Foothills Performing Arts Center on December 3 and 4 in Oneonta, NY was fantastic with many participating groups and businesses that decorated sponsored trees. See all the creativity that was inspired year.
Gallery Credit: Leslie Ann, TSM Oneonta
More From WDOS-WDLA-WCHN CNY News