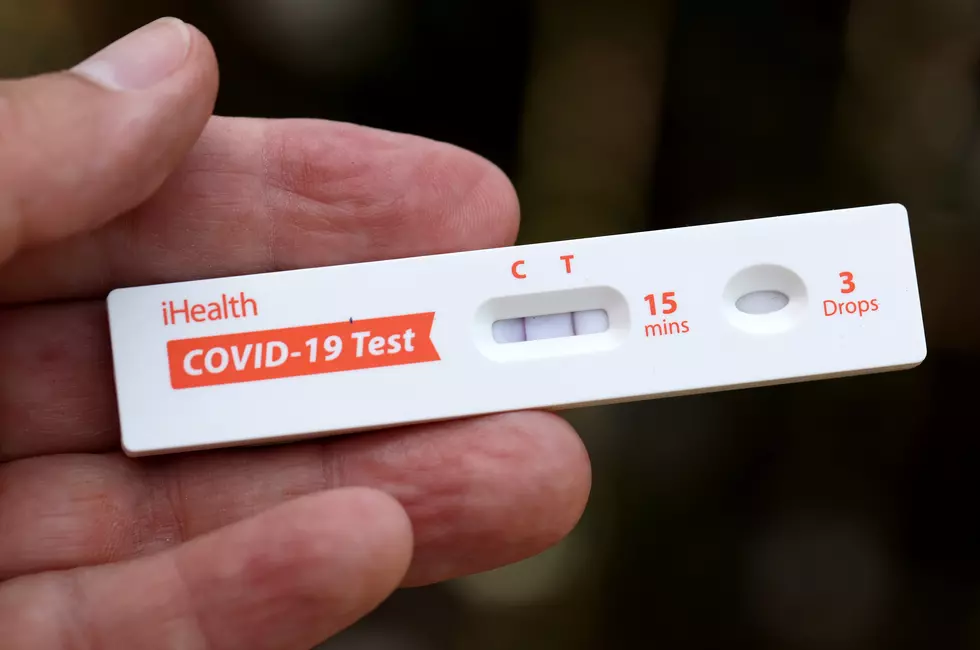 Millions of COVID Supplies Getting Thrown Out By New York State
Getty Images
New York State is looking to dispose of MILLIONS of dollars in COVID medical supplies. They have so much that they are seeking companies to help get rid of the expired supplies, which has some people in New York State extremely mad.
People are mad about the mismanagement of the supplies, while others are angry at the waste and filling of landfills with the supplies.
The stats might blow your mind. They are excessive.
Here is how much New York State needs to get rid of (keep in mind these are measured in approximate pounds and only represent SOME of the supplies that are on the list to get rid of).
Test Collection Tube - 33,750
COVID, ViralTransportMedia 3m - 591,000
Test Transfer Media, Viral - 2,250
Infusion - Normal saline, 1 L - 1,078,300
Isolation Gown, No AAMI Level, Disposable - 188,000
IsoGwn, lvl0, Dsp, Plyp, L/XL - 435,200
Non-Surg Msk - 31,800
These are only a few examples of the items that are included in the disposal. There are in total, about 30 different items that need to be thrown away by whoever wins the bid. Submissions for proposals are due on June 27, 2023.
They posted on the New York website and the bids are to be submitted this month:
The New York State Division of Homeland Security and Emergency Services (DHSES) is soliciting
quotes for the disposal of expired COVID-19 supplies at the State's Hopewell Junction COVID-19
Warehouse located at 2070 NY-52, Hopewell Junction, New York.
You can see The New York State Division of Homeland Security and Emergency Services documents right here.
$1.2 Million WNY Home Has Its Own Huge Fishing Pond
Check out this million-dollar Western New York home that hit the market, which has its own huge fishing pond.
More From WDOS-WDLA-WCHN CNY News