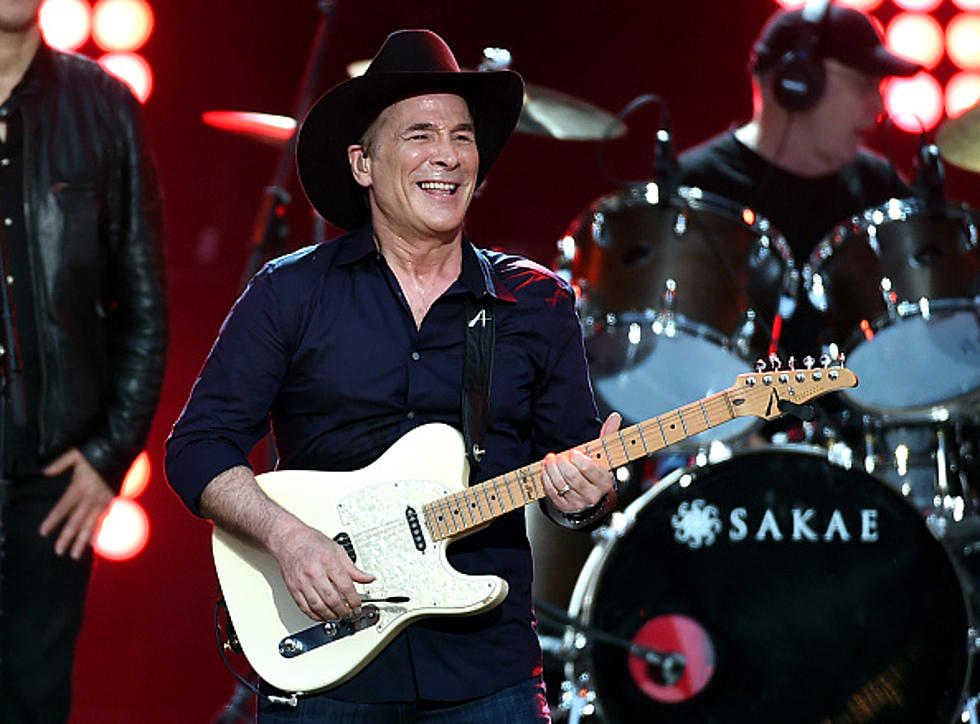 Erie County Fair Announces Concert With Three 90s Country Legend
Ethan Miller
We're seeing the first real good weather week of 2023 here in Western New York.
Temperatures will be in the 60's by Wednesday and Thursday, with 75 degrees possible on Friday. That means summer is around the corner, with summer festivals, fairs and outdoor concerts soon to make their return to the region.
The Erie County Fair is still four months away, but it never hurts to look ahead at what's on the docket for this year's fair.
You may have already heard that country music's newest superstar Bailey Zimmerman is coming to the Erie County Fair on August 15th, with country duo Seaforth. Tickets for that show go on sale on Friday, June 9th.
The fair announced another country concert and if you grew up on '90s and early 2000s country music, it's perfect for you.
Clint Black, Clay Walker and Tracy Byrd are all coming to the Erie County Fair on August 13th, with tickets on sale June 9th.
Clint Black is known for countless hits, such as:
"A Better Man"
"Killin' Time"
"When My Ship Comes In"
"State of Mind"
"Summer's Comin'"
"Like the Rain"
"When I Said I Do"
"Been There"
Clay Walker's hits include:
"What's It to You"
"Dreaming With My Eyes Open"
"If I Could Make a Living"
"Rumor Has It"
"The Chain of Love"
"I Can't Sleep"
"Fall"
"She Won't Be Lonely Long"
Tracy Byrd's hits include:
"Holdin' Heaven"
"Watermelon Crawl"
"Keeper of the Stars"
"Don't Take Her She's All I Got"
"I'm from the Country"
"Ten Rounds with Jose Cuervo"
"Just Let Me Be in Love"
Can't wait for another year of concerts at the Erie County Fair.
See 50 Essential 90s Country Songs
The Best Country Singer From Every State
Some states, like Oklahoma and Texas, are loaded with famous country singers. Others, like Nevada and Maine, are still looking for a real breakthrough artist. See the best and most successful country music artist from all 50 states, starting with
Hank Williams
and Alabama.
More From WDOS-WDLA-WCHN CNY News