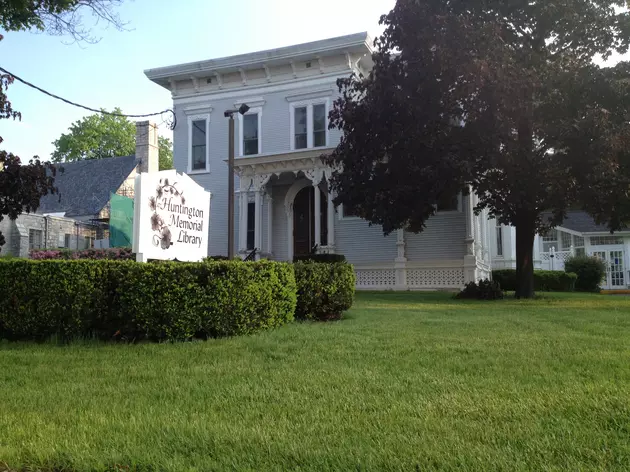 Huntington Library to Close for Three Weeks for $200,000 Renovation
TSM
The Huntington Memorial Library is about to get a little work done.
"The third floor is going to get a real facelift," said Tina Winstead, library director.
The Chestnut Street library will be closed for three weeks starting Tuesday, Jan. 22 for considerable remodeling and reconstruction, including asbestos abatement, insulation upgrades and new furniture.
"It will get worse before it gets better," she said. "but we think people will really like the results."
The main affected area consists of the first floor entry or "computer" room and the two stories above it, which was built in 1959.
Winstead said the major construction project will make the library more energy-efficient and improve both the appearance and the usability of rooms.  "The insulation in the building is from the late 1970s," Winstead said.  "It has settled and made the library drafty.  We also wanted to be better stewards of the environment."
For more details on this story click here to visit AllOtsego.
More From WDOS-WDLA-WCHN CNY News