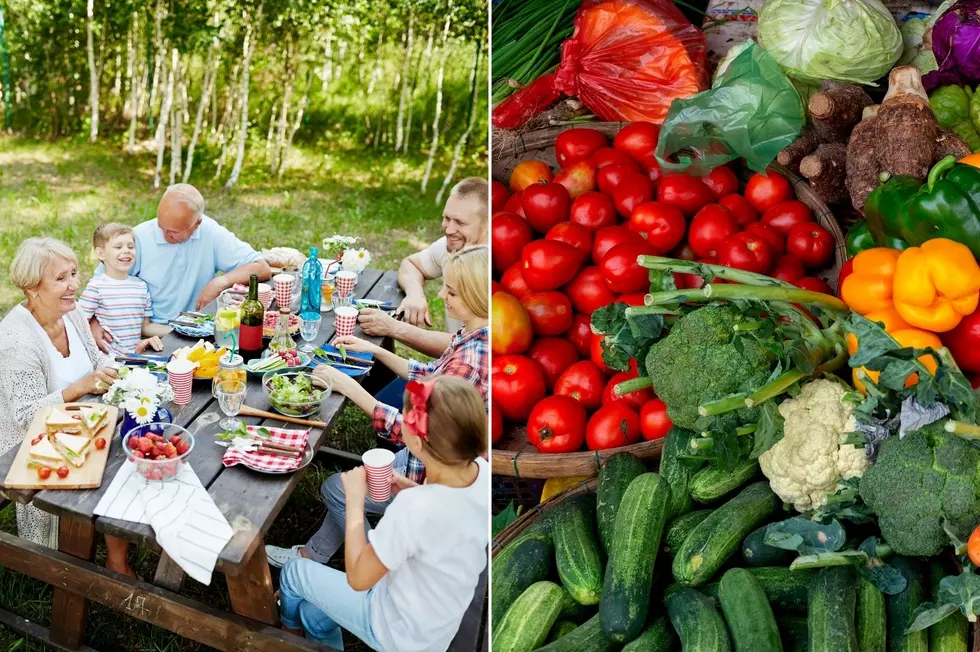 Governor Kathy Hochul Announces $234 Million for July SNAP Benefits
Canva.com
In a press release on Friday, Governor Kathy Hochul announced $234 million of additional federal funds for households participating in the Supplemental Nutrition Assistance Program.
The $234 million represents a supplemental allotment of federal funds for all households participating in SNAP, even if they have already reached the maximum level of benefits. Households that are already at the maximum benefit level of $835 for a household of four will receive an additional supplemental payment of at least $95.
In her press release, Governor Hochul stated "Far too many New Yorkers are still struggling with food insecurity as a result of the economic toll from Covid-19. These additional food benefits will help hundreds of thousands of households make ends meet each month, while also providing a welcome economic boost to food retailers still recovering from the effects of the pandemic."
SNAP has injected over $1.2 billion into New York's economy this year, and USDA study found that a $1 billion increase in benefits during a slowing economy would increase Gross Domestic Product by $1.54 billion and boost agricultural industries by $32 million.
According to the press release, roughly 14 percent of New York's population relied on SNAP benefits in 2021. And more than half of those households were families with children.
The emergency supplemental benefits began in April 2020 as the Covid-19 pandemic was just beginning, and the Office of Temporary and Disability Assistance secured the maximum allotment for SNAP households through the expiration of the federal emergency declaration, which is expected to stand until October.
As of May, there are more than 1.6 million New York households enrolled in SNAP.
Binghamton's Best Diners
One of Binghamton's appreciable qualities is it's wholesome small town atmosphere, and there is nothing that makes us feel more at home then quality small town diner food.
Don't know which diner to choose? No worries!
We've compiled the Binghamton area's best diners ranked according to Yelp!...
Ranked: Broome County's Best Pizza
If you're from Broome County, you know how fierce the great pizza debate is. Are you a Nirchis fan, or are you team Brozzettis? No matter how many of these pizzas you enjoy, deep down everyone has their favorite.
To finally put the pizza dispute to rest, we've turned to Yelp! To tell us who REALLY is Broome County's Best Pizza...
Will your favorite pizza place make the list? Did Yelp! Leave anything out?
More From WDOS-WDLA-WCHN CNY News