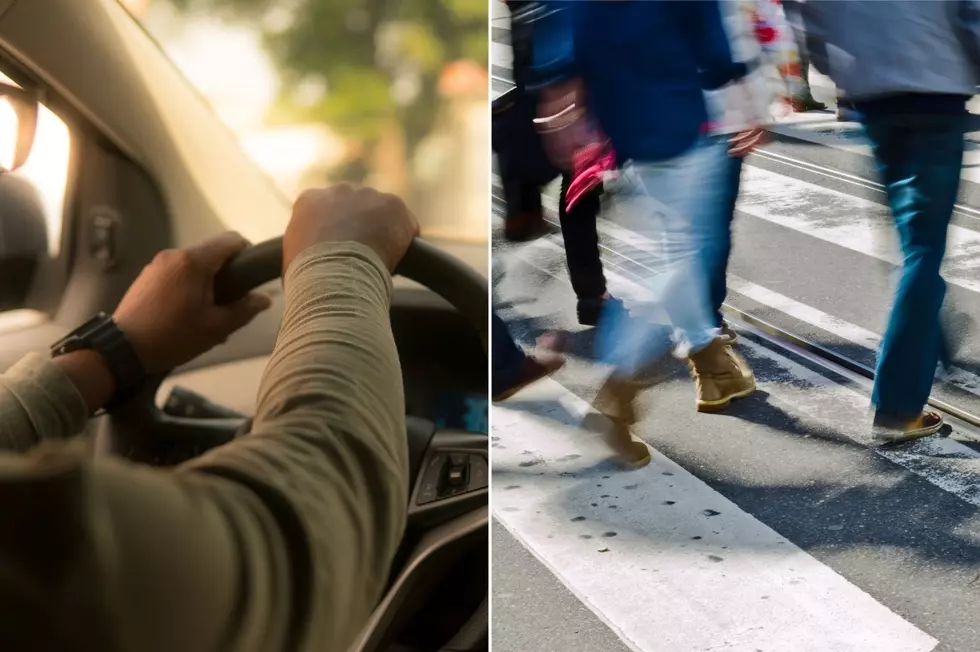 Governor Hochul Signs Pedestrian and Bicyclist Safety Legislation
Canva.com
In a press release on Friday, Governor Kathy Hochul announced that she had signed legislation which would require new drivers to learn about pedestrian and bicyclist safety awareness as part of the process to obtain a driver's license.
The bill adds curriculum to the pre-licensing course and to the Department of Motor Vehicles instruction handbook. It's just the latest in a number of actions taken by Governor Hochul in an attempt to improve safety for pedestrians and bicyclists, including expanding the use of school zone cameras in New York City and $11.3 million for pedestrian safety projects on Long Island.
In her press release, Governor Hochul stated "My top priority as Governor is to keep New Yorkers safe, and it is common sense to make pedestrian and bike safety education mandatory for drivers. This law will help prevent crashes and save lives, and I thank my partners in the Assembly and Senate for passing this legislation to make our streets safer."
Pedestrian safety has seen an uptick in attention in recent years. New York City's "Vision Zero" initiative was put into place in 2014 to protect pedestrians from drivers who speed or fail to yield to pedestrians. And Broome County has spent over a year already constructing the $22 million Route 434 Greenway, creating a two and a half mile pedestrian path along Vestal Parkway connecting downtown Binghamton to Binghamton University. Initiatives like this both improve the physical safety of pedestrians and bicyclists as well as make the area much more convenient for those who prefer not to drive.
While the legislation signed by Governor Hochul will not create any new pedestrian paths or change any driving laws in the interest of safety, it may teach some new drivers to be more mindful of those they're sharing the roads with.
The 12 Best Broome County Hiking Trails
New York State's Invasive Plants To Be On The Lookout For
These seven invasive plants have become a nuisance to the wildlife and people living in New York State. Learn more about them and how to remove them at the New York State Department of Environmental Conservation
here
.
More From WDOS-WDLA-WCHN CNY News