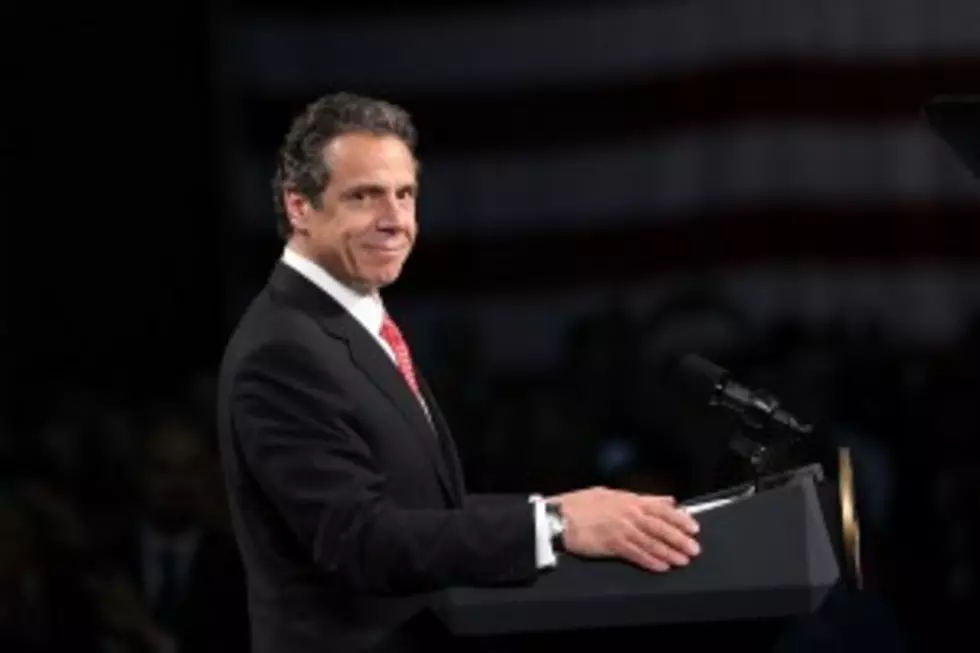 Gov. Cuomo Announces Hazard Mitigation Grant Program for Local Communities
Spencer Platt, Getty Images
Governor Andrew Cuomo announced Tuesday a call for projects to be funded by the Hazard Mitigation Grant Program to assist local governments and non-profit organizations rebuild stronger, more resilient communities across the state.
These efforts are aimed at increasing the state's resiliency, mitigating the risks of loss and damage associated with future disasters, and reducing hardship.
Over $500 million is expected to be available for the program. To move these initiatives forward, the state will make the grants available statewide and across a range of sectors, giving preference to proposals that are in a county that was declared in Hurricane Irene, Tropical Storm Lee or Superstorm Sandy.
For information on this grant cycle, including online registration opportunities, visit nysandyhelp.ny.gov.
More From WDOS-WDLA-WCHN CNY News