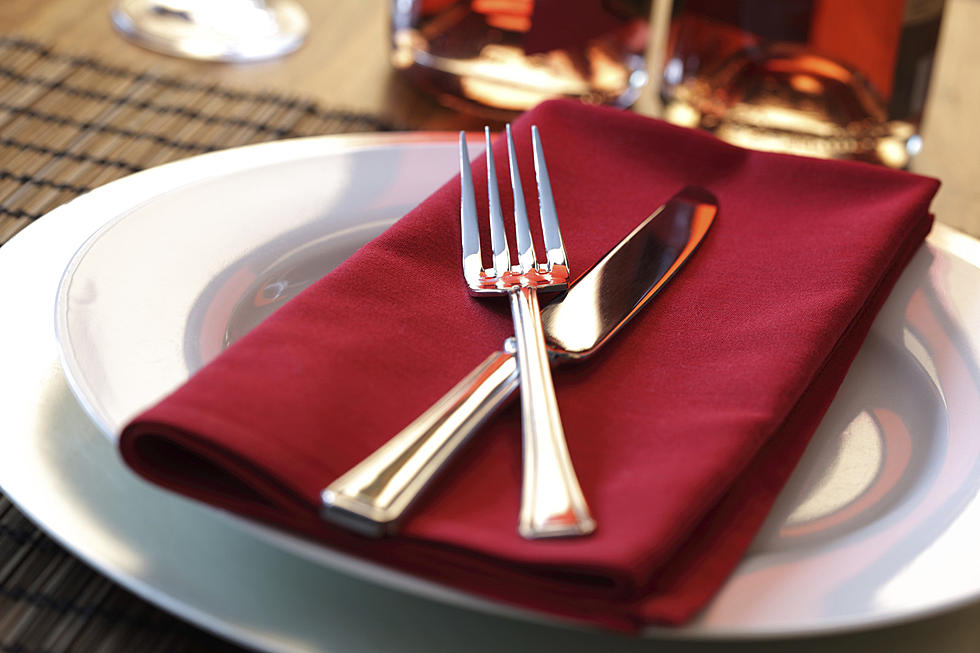 10 Sophisticated Dining Hot Spots in Otsego County, NY
Brian Jackson, Getty Images
When it comes to dining out, we all know what we like and the atmosphere of the restaurant is a big part of the experience, right alongside the quality of the food. When I'm planning on eating out for dinner, my top priority is the restaurant ambiance and decor. I want to feel transported. Of course, I also want a good meal but I'm not a fussy eater so I will compromise slightly on the quality of the food in favor of a really nice atmosphere.
Sometimes you may have to pay extra for that wonderful ambiance but for me, it's worth it because ultimately, it's not just about just eating a great meal, it's the whole experience from the food to the service, to the surroundings. I must admit, I enjoy sophisticated restaurants since they are not so common in Otsego County and that's why I created this great list below for those looking for a more elevated dining experience.
10 Sophisticated Dining Hot Spots In Otsego County
Otsego County has its fair share of eateries but most of them are very casual in terms of the decor. If you're looking for something "next level" - a finer dining experience, check out these more sophisticated restaurants in Otsego County that also feature delicious and varied cuisine.
10 Best Places To Get Pizza In Oneonta, NY [Gallery]
Looking for the perfect pizza? You've come to the right place. These are the 10 best places in Oneonta, NY to get pizza according to Google which ranks based on customer reviews.
10 Most Unusual and Peaceful Airbnbs in Delaware and Otsego Counties
Get ready for a very peaceful, close-to-home getaway at some of Delaware and Otsego County's most unusual Airbnbs.
More From WDOS-WDLA-WCHN CNY News