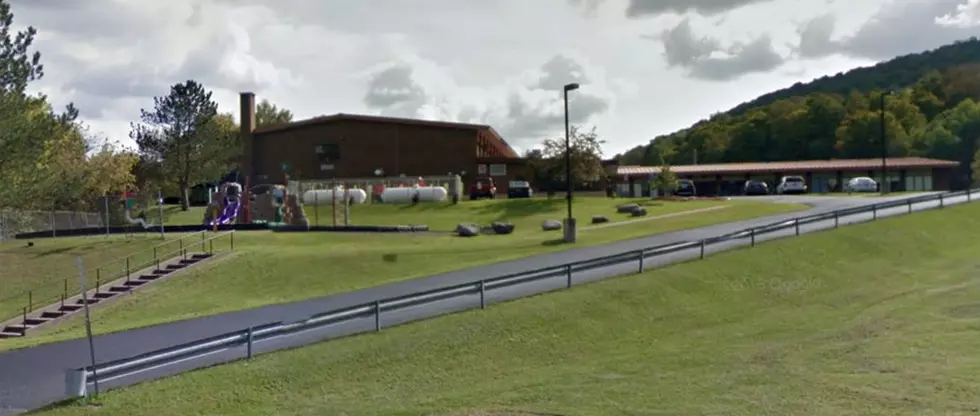 Federal Funding Earmarked For STEM Programs in Milford Central Schools
Milford Central School (Credit: Google Maps, street view)
It was announced on Thursday from Representative Antonio Delgado's office that Milford Central Schools in Delaware and Otsego Counties will be receiving $83,000 to support Science, Technology, Engineering, and Mathematics (STEM) programs for district students.  This funding comes from the Appalachian Regional Commission (ARC) Career Opportunities in Rural Education-Transformative Workforce program. With the funding awarded, Milford Central School will implement a new micro-credentialing platform and hire additional teachers to expand their workforce-education alignment process in the STEM fields.
In a press release Delgado stated, "I'm glad to support this critical program for rural communities and look forward to seeing how students with these credentials will help our small businesses and local communities thrive."
The Appalachian Regional Commission's mission is to innovate, partner, and invest to build community capacity and strengthen economic growth in Appalachia and rural communities across the United States. Typically, ARC project grants are awarded to state and local agencies, governmental entities, local governing boards, and nonprofit organizations.
More From WDOS-WDLA-WCHN CNY News