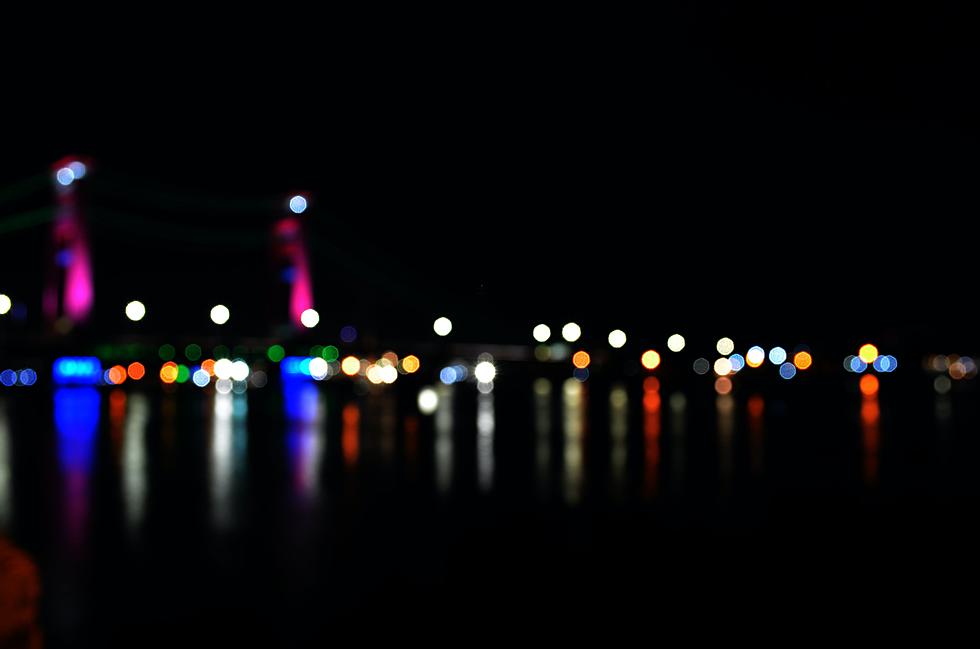 Experience the Best of Waikiki's Nightlife: Tips for New Yorkers
Photo by Hay Photograp via Pexels
This content was produced in partnership with Bazoom Group.
Are you a New Yorker planning a trip to Waikiki in Hawaii? If so, you're in for a treat. Waikiki, located on the island of Oahu in Hawaii, is not only known for its stunning beaches and beautiful scenery, but also for its vibrant nightlife.
Whether you're a music aficionado, a connoisseur of some sort or a dance enthusiast, Waikiki beckons you to immerse yourself in its lively and electrifying nocturnal scene.
Indulge in Live Music and Entertainment
In Waikiki, you'll discover a variety of incredible places that guarantee an unforgettable night filled with live music and entertainment. Whether you're seeking an intimate jazz club or a grand concert hall, there are several options to cater to your personal preferences. One standout venue is The Blue Note Hawaii, renowned for hosting world-class musicians and providing an extraordinary dining experience. You get to immerse yourself in enchanting melodies while indulging in delectable Hawaiian cuisine.
If you're a lover of Hawaiian music, make your way to the Kani Ka Pila Grille, where local artists captivate audiences with their live performances. This hidden gem not only offers soul-stirring melodies but also serves mouthwatering Hawaiian delicacies, ensuring a truly enjoyable experience.
For those who crave a more relaxed ambiance, the Mai Tai Bar is an excellent choice. Nestled within the Royal Hawaiian Center, this open-air bar boasts live music and an extensive selection of tropical cocktails. Sit back and unwind and allow the soothing melodies to transport you to a state of pure bliss.
Explore the Lively Bar Scene
Apart from live events, Waikiki boasts of a dynamic bar scene, brimming with an array of choices. You can easily find trendy rooftop bars or cozy pubs to while away your evening. The Yard House is a favored option among both locals and tourists, providing an extensive selection of draft beers and a lively ambiance. Whiskey enthusiasts should make their way to the Pint + Jigger, where you can your choice from a wide range of whiskey options.
For a great experience, venture to Sky Waikiki, a rooftop bar that offers awe-inspiring views of the city skyline and ocean. Indulge in a refreshing cocktail while enjoying the cool ocean breeze and vibrant atmosphere. If you're still in the mood for some live music, the Hard Rock Cafe beckons, offering delicious cuisine, delightful drinks and captivating performances by local bands.
Pubs can be a great place to wind down and have a drink or two if you just want to relax and have some time for yourself. You can check out Hawaii casino websites and have some fun while you are relaxing. These online platforms allow you to enjoy popular casino games such as slots, poker, blackjack and roulette while you sip on your beverage of choice. Just remember to play within your means.
Unleash Your Dancing Skills
If you're a dance enthusiast, Waikiki's nightclubs are the ultimate destination to let loose and groove to your favorite beats. No matter what kind of music gets your feet tapping - whether it's hip-hop, EDM, or salsa - there's a nightclub in Waikiki that caters to your taste. One such hotspot is The District Nightclub, a favorite among both locals and tourists. With its spacious dance floor, cutting-edge sound system and renowned DJs, this club provides the perfect platform for seasoned dancers and beginners alike to express and enjoy themselves.
For those who can't resist the allure of Latin music and dancing, a visit to RumFire is an absolute must. This oceanfront nightclub offers an electric atmosphere, stunning views and a dance floor where you can showcase your salsa skills. The infectious beats of salsa, merengue and bachata fill the air, tempting you to move your body in perfect harmony with the music.
But Waikiki doesn't stop at just The District Nightclub and RumFire. This vibrant city offers a lot of other nightclubs that cater to various genres of music and dance. With the diverse and lively nightlife in Waikiki, there's always something exciting happening - whether it's a live performance by a renowned artist or a themed dance party that will leave you wanting more.
If you or anyone you know has a gambling problem, call 1-800-GAMBLER.