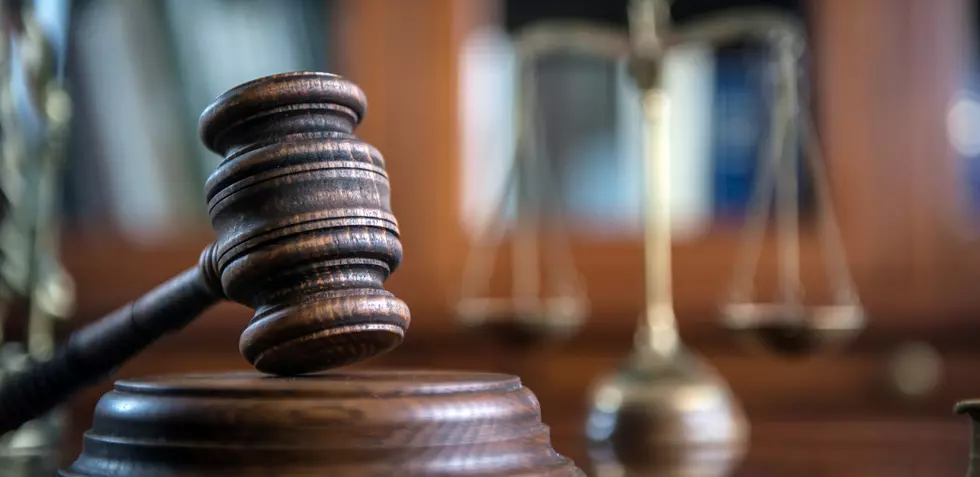 Deposit Accused Cop-Shooter Trial Goes to Jury
Getty Images
The jury in the attempted murder trial of a Deposit man accused of wounding a New York State Trooper in June could begin deliberations before the weekend.
44-year-old Scott Mawhiney has been on trial all week for the shooting of Trooper Ryan Thorp, who had responded to a call about a domestic incident at Sunrise Terrace in Deposit on June 23 and took a bullet to the arm.
Mawhiney could be sentenced to 20 years in prison if convicted of just the attempted murder count.
Closing arguments were expected to lead off the proceedings in Broome County Court November 19  as the prosecution and defense rested November 18.
Mawhiney is accused of firing a 20-gage shotgun at authorities as they arrived on the scene to check on a man who was believed to be despondent.
Mawhiney's defense has argued the man had been drinking and was on anti-anxiety medication and was not himself.
The 44-year-old was indicted on nine counts including the felony attempted murder charge, weapon possession and assault and pleaded not-guilty in July. He was released on bond in August.
QUIZ: Where in the Southern Tier?
We want to test YOUR knowledge of the Southern Tier!
Dust off your geography skills and see if you can correctly identify which town in the Southern Tier each picture is taken from!
Where in the Southern Tier?
LOOK: See what Christmas was like the year you were born
More From WDOS-WDLA-WCHN CNY News