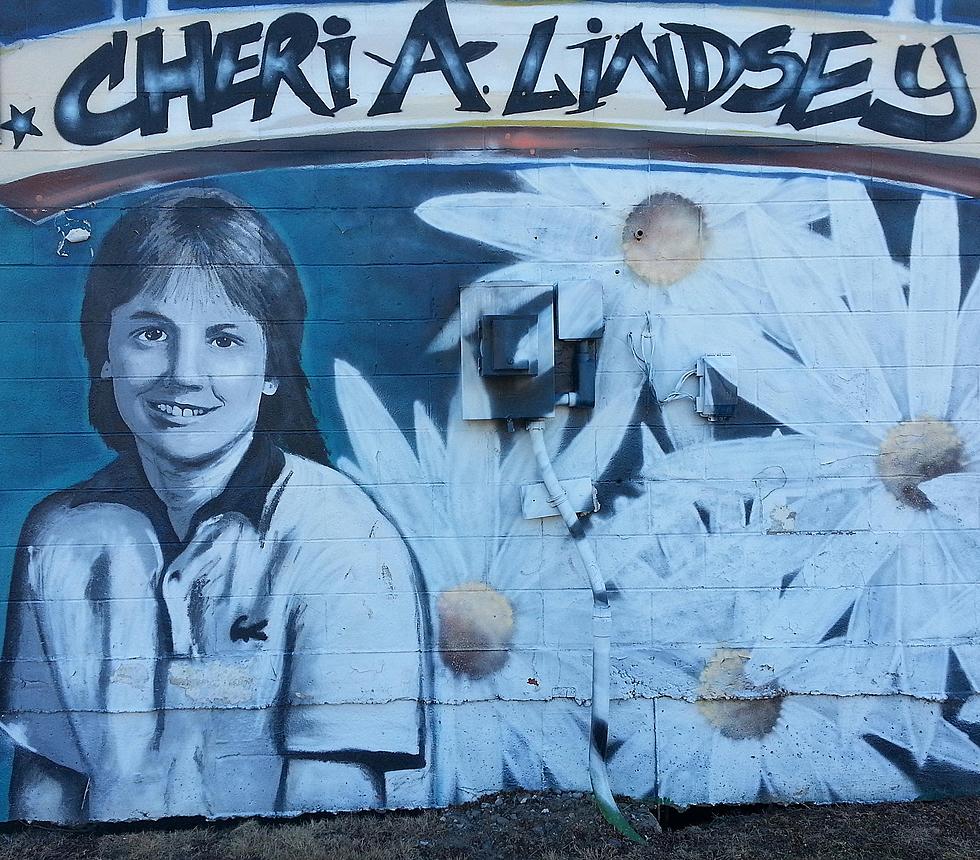 Cheri Lindsey Murder Story To Be Featured On National Television
Bob Joseph
Cheri Lindsey of Binghamton had a brilliant future in front of her until her future was stolen when she was brutally murdered on March 26, 1984.
Cheri Lindsey was a vivacious 12-year-old girl who attended East Middle School in Binghamton. She liked to play board games, baseball, and clarinet. Cheri was a Girl Scout and a newspaper carrier and, she was the light of her parent's life.
Cheri wanted to throw her school teacher a baby shower and so she picked up a newspaper route to raise money. On the fateful day of her murder, Cheri stopped at the home of James Wales on Sturges Street to collect some money he owed her.
When she didn't return home from her route, Cheri's father, a sergeant in the Binghamton Police Department, altered his peers and authorities spent the next 30 hours searching for his little girl. Eventually, police found themselves at the home of Wales where they conducted a search. Wales had raped the child, killed her, and hid the body of Cheri in his basement.
Wales was brought to trial where he was charged with second-degree murder and was convicted of Cheri's death by trial in Broome County Court. Wales was sentenced to 33 years to life for murdering Cheri. Today, Wales remains incarcerated and has been denied parole each time he has requested it since he first became eligible.
Cheri's murder took place almost 40 years ago and on August 7, 2020, Cheri's parents David, and Jean Lindsey along with over 100 others gathered at Wales' vacant house on Sturgess Street to watch the house of horror finally be demolished.
Now, the rest of the world will have the opportunity to learn about the precious life that belonged to Cheri and about the monster who murdered her in an episode of the television show called 'Evil Lives Here: Shadows Of Death' on the Investigation Discovery Channel. Cheri's story will air on the network on Sunday, April 24 at 9:00 p.m. and her episode will be called "The Paper Route."
According to Cheri's father, Investigation Discovery reached out to him and his wife in October of 2021 and asked if they could do a story on the life of their daughter. The Lindsays agreed and the network sent an entire crew to Binghamton for a week so they could film and conduct interviews.
9 Binghamton Unsolved Mysteries
10 Things Someone From Binghamton Would Definitely NEVER Say
More From WDOS-WDLA-WCHN CNY News