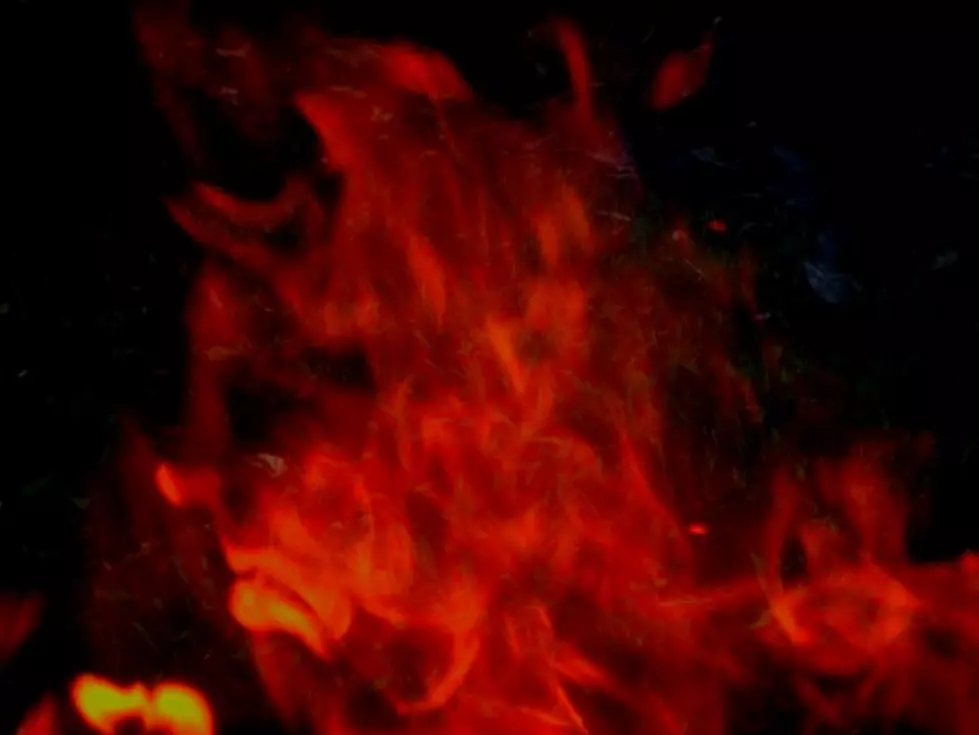 Chenango County Barn Fire Impacts Route 12 Traffic
Kathy Whyte/ WNBF News
Authorities are investigating the cause of a large fire that impacted traffic on Route 12 in Chenango County for over six hours of June 14.
The blaze was reported shortly at around 2:10 a.m. at 2353 New York State Route 12 in Brisben.
Chenango County Emergency Services officials say one lane was closed down between Hogsback Road and King Road while crews worked at the scene.
Firefighters from Brisben were joined by Greene, Oxford, Smithville and Coventry departments at the scene and Broome County Emergency Services was contacted to provide mutual aid.
There have been no reports of injuries and no word as to whether there were animals in the barn or the extent of damage.
LOOK: 15 Discontinued McDonald's Menu Items
More From WDOS-WDLA-WCHN CNY News